Gizem Okten
Associate, Acoustics
London
PhD, MSc, BArch, MIOA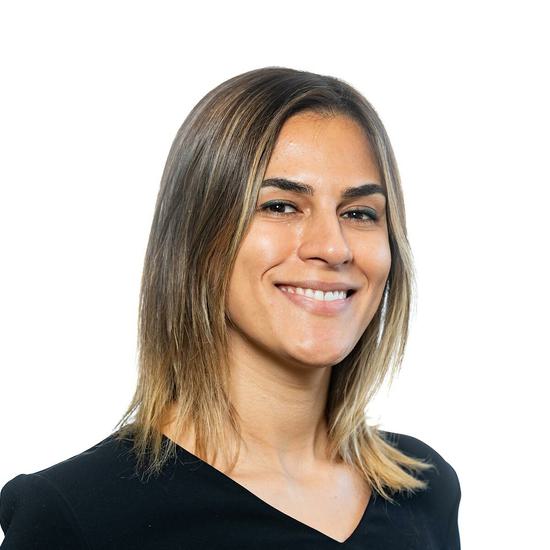 Having originally completed a bachelor's degree in architecture, Gizem has since specialised in architectural acoustics.
She completed her PhD in architectural acoustics at London South Bank University, specialising in optimising practice room acoustics for opera singers. This included a three-year collaborative project with the opera department at the Royal Academy of Music.
As part of our multi-disciplinary team in London, Gizem has experience across multiple sectors, providing acoustic design services for education and healthcare facilities, residential and commercial developments and retail and performance spaces, as well as infrastructure projects.
Gizem's experience includes delivery of a full range of acoustic design advice to comply with BREEAM certification for new and refurbished developments, especially for residential and education buildings. She is also highly competent in 3D architectural and acoustic modelling.
Gizem is a Member of the Institute of Acoustics (MIOA).