Graeme Smith
Director, MEP
Bristol
IEng, ACIBSE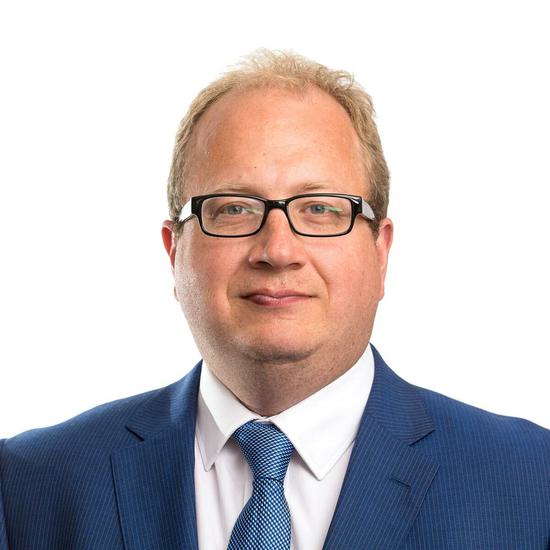 Graeme is a hugely experienced member of our MEP business with an international track record in the conception, design, project management and post-occupancy evaluation of building design projects.
He specialises in low and zero carbon energy systems across the healthcare, residential, industrial, education, leisure and commercial sectors.

His research has led him to successfully implement practical examples of low carbon design including passive cooling, mixed mode ventilation, variable volume systems, river water cooling, combined heat and power, biomass heating and anaerobic digestion. He is passionate about avoiding complexity in building services and delivering buildings that are truly passive with simple, easy to understand controls and systems that deliver performance at an affordable cost.

As one of only a few certified Passivhaus designers, he promotes the 'fabric first' design approach of this rigorous quality standard. Passivhaus is a standard proven to deliver comfort and energy performance as predicted.
He works closely with clients and end-users to ensure a complete understanding of how a building will be used to close the gap between predicted and actual energy consumption.