Greg Lilley
Director, Hydrock 3T
Warrington (Hydrock 3T)
BSc (Hons)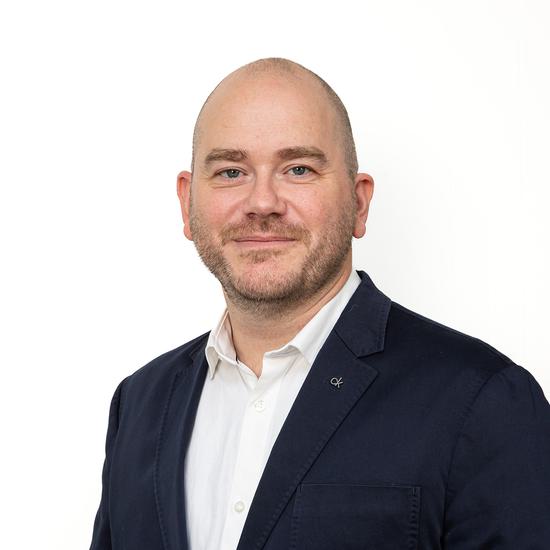 An experienced nuclear safety assessor, verifier and safety case manager, Greg has worked on numerous projects across all project phases.
From assessing concept, scheme and detailed designs, through to LC15 and decommissioning safety cases, Greg has provided hazard assessment, hazard management strategy advice, design development guidance and HAZOP facilitation, often as part of integrated design teams on large projects.
Greg has worked for a variety of clients in the nuclear industry, producing documentation to the specifications and methods set out by former UKAEA sites (Harwell and Dounreay), Urenco UK, Urenco Chem Plants, MoD, Magnox and Sellafield Ltd.
Greg was one of the directors of 3T Safety Consultants acquired by Hydrock in 2023. The business now operates as a separate operating entity known as Hydrock 3T.