Ian Alderson
Key Client Director
Manchester
BEng (Hons), MAPM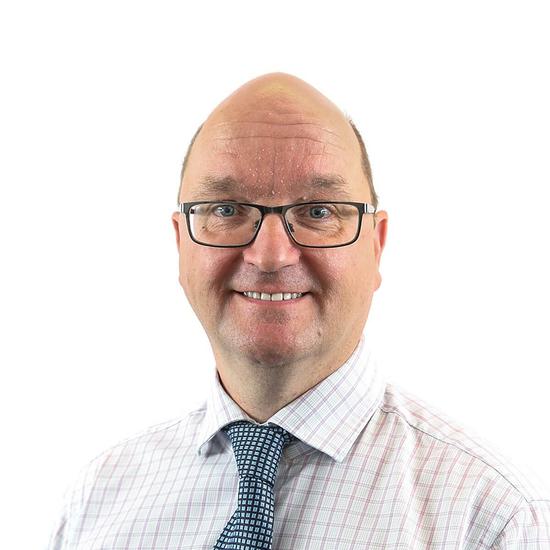 Ian has over 30 years' experience working both in the UK and internationally in the nuclear, defence and civil infrastructure sectors.
A civil engineer by background, Ian is a master at problem solving and has particular experience in the defence, nuclear decommissioning and healthcare sectors. He specialises in leading multi-disciplinary projects, project management, recovering failing projects and independent dispute resolution.
Across his career, he's worked in the UK, French, German and North American markets and has a strong network across north-west England.
Ian is used to working with clever minds and is recognised for delivering commercial and strategic business management advice to organisations, specifically SMEs.
He joined Hydrock in 2019 having previously held positions as a board member in two nuclear and defence focused consultancy businesses. Ian has extensive experience of leading and managing major framework programmes focused on strategies for national defence, nuclear safety and facilities for waste management.
People enjoy working with Ian as he brings personality in spades. He's hugely passionate about training, mentoring, inspiring and motivating both clients and colleagues, and is constantly striving towards a better world.
Ian is now overseeing the relationship with some of our most important clients. This involves identifying their most acute needs and connecting-the-dots between those and our service offerings to achieve mutual satisfaction, best-in-class results and sustainable financial performance and growth.
His current clients include major organisations delivering wide-scale infrastructure improvement works in critical, high-integrity environments such as nuclear, defence, healthcare and logistics and distribution.