Ian Gardner
Technical Director, Geotechnics and Earthworks
Northampton
BEng (Hons), MIAT, MInstRE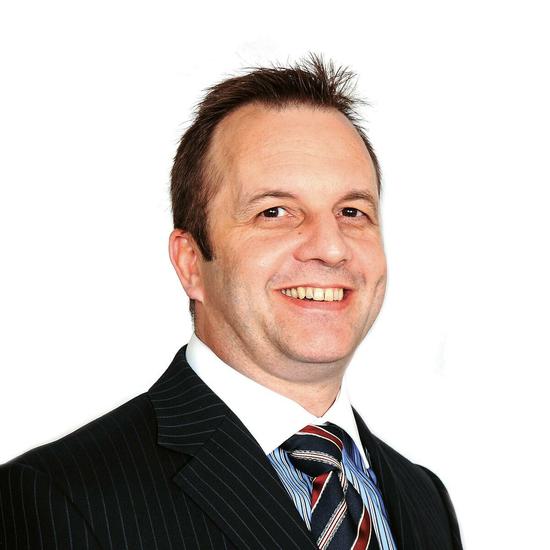 Ian provides subject matter expert and peer review functions on our most challenging projects.
His role is to ensure that assumptions are challenged, innovation is not shied away from and that opportunities are not missed to enhance the quality of the final design.
He has masterminded many of our major logistics and manufacturing site projects developing innovative solutions that hugely reduce the risk of groundworks as well as accelerating programmes through imaginative treatment strategies.
A high proportion of Ian's work involves the re-engineering of highly variable made ground associated with brownfield developments and remediation projects, designing solutions based on the results from previous investigations. His specialist experience in the testing of construction materials, including soils, rocks, primary and secondary aggregates, concrete, tar and bituminous-bound materials has given him substantial expertise in geotechnical engineering design.

Ian designs ground improvement schemes for a wide range of developments using a variety of different techniques in isolation or combination, including the use of dynamic compaction, vibro-replacement stone and concrete columns, preload and surcharge, modification and stabilisation using hydraulic binders and deep soil mixing.

Ian provides these services for a range of blue-chip clients across various sectors including residential development, industrial warehouses, and energy.