James Barker
Associate, Smart Energy & Sustainability
Leeds
MSc, BSc, CIBSE LCEA, BREEAM AP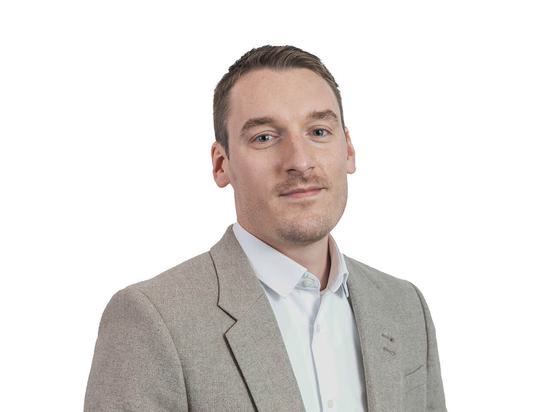 James is an experienced energy and sustainability consultant, specialising in delivering BREEAM and Part L compliance.
As a BREEAM Accredited Professional (AP) he's worked in a variety of sectors, holding a large amount of experience in commercial offices, industrial, retail, residential and bespoke buildings.
James' knowledge allows him to provide BREEAM consultancy services, energy modelling, thermal comfort assessments, energy statements and London Plan compliant reports. He is known for helping to deliver projects from concept stage through to post-construction, prioritising and ensuring climate resilient development.
With increasing frequency, James is providing clients with guidance around building regulations (Part L), which are setting the standards for energy performance and carbon emissions of new and existing buildings.
The latest changes, which came into force on 15 June 2022, set higher performance targets — CO2 emissions are reduced by 31% for dwellings and 27% for other buildings — and a new emphasis on low carbon heating systems. These are an interim step towards the Future Homes Standard and Future Buildings Standard that will arrive in 2025.
Career highlights to date include Home Group HQ, Travelodge Boord Street Greenwich, and City Exchange, Leeds.
James studied at Queen's University Belfast and later at University of Leeds. He has a master's degree in Sustainability (Environmental Politics and Policy).