James Greene
Associate Director, Structural and Civil Engineering
Manchester
BEng (Hons) Architectural Engineering, BSc (Hons)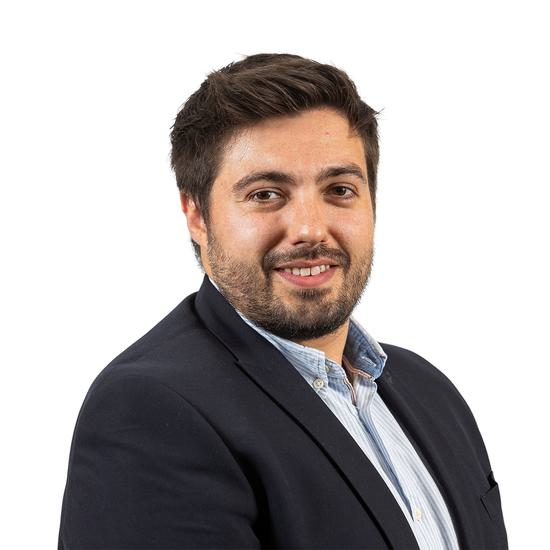 Based in Manchester, James is the office's lead civil and structural designer with over 16 years' experience in the residential, commercial, industrial, and leisure sectors. His broad and hands-on background in civil and structural engineering, combined with his proactive and highly organised approach, make him an invaluable asset to our team.
James excels at collaborating with large, multidisciplinary teams to ensure seamless project delivery for our clients. He's also commercially astute and understands the many pressures our clients face.
Because of his exposure to the inter-related disciplines of geo-environmental, civil and structural engineering design, James particularly excels in contributing to the design of complex brownfield remediation and redevelopment projects.
His extensive consultancy planning experience spans across the UK, including Waverley by Harworth, Yorkshire's largest ever brownfield mixed-use development; the award-winning Trumpington Meadows in Cambridge; and Regency Heights in London, which is part of a wider £26bn scheme built on the site of the former Guinness Brewery on Lakeside Drive.
James is passionate about using his skills and experience to design and deliver safe, sustainable, and innovative structures that benefit the communities they serve.