Jane Broadhurst
Finance Director
Almondsbury, Bristol
BA (Hons), ACA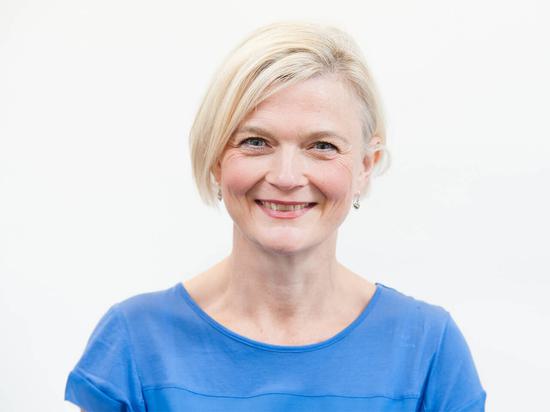 Jane leads our central finance team working with all parts of our business to deliver high quality financial and strategic support.
Jane qualified as a chartered accountant with KPMG and after working in the food and clothing industries joined Hydrock in 2010. Jane has over 25 years of experience in a variety of financial roles including financial analysis, project implementation and treasury. Her expertise has brought continuous improvement to the finance function across our business.
Along with responsibility for all company financial matters, Jane has been involved in the successful completion of a variety of projects including the implementation of management information software, strategic finance support and the investigation and subsequent integration of our acquisitions.