Jim MacHardy
Technical Fellow, Nuclear Management Consultancy
Almondsbury, Bristol
BSc, MSc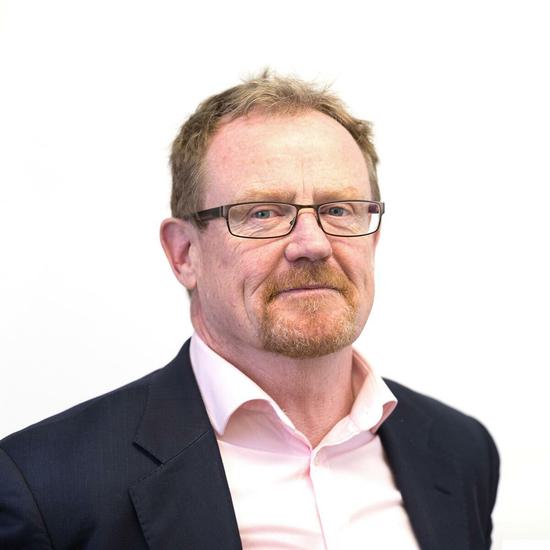 Jim has been a nuclear safety professional for over 35 years in a variety of roles, giving experience in a wide portfolio of safety related disciplines including operational health physics, conventional safety, transport, safety training, emergency planning, off-site environmental assessments and dosimetry services.
Jim also set up and led the nuclear assurance function within GE Healthcare and is the chair of its nuclear safety committee.
Jim's technical background is in radiation safety, HAZOP studies, safety case production and peer review. He also has managerial experience gained running various teams – from small technical groups to larger operational teams of around 20.
In addition, Jim has extensive expertise as an auditor (including in relation to sites in Europe and China), and is experienced at interacting with regulators, such as the Office for Nuclear Regulation and the Environment Agency.