John Griffiths
Logistics & Distribution Sector Lead
Plympton (Hydrock KTA)
ONC / HNC Electrical Eng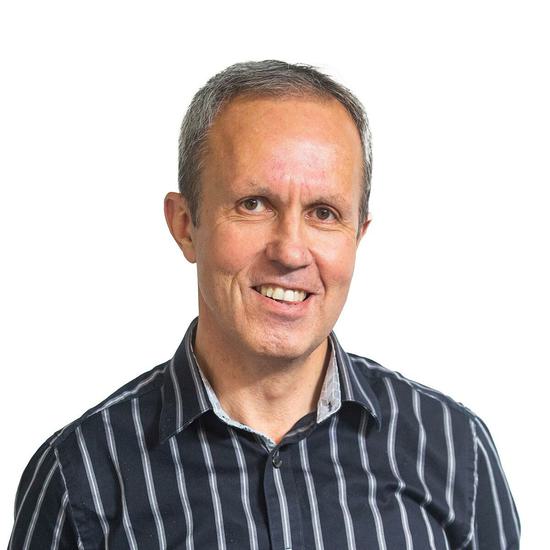 With over 30 years' experience in the building services industry, John has worked across the UK and internationally and has sector experience in major logistics and distribution facilities, retail and leisure parks, offices and large multiplex cinemas.

Taking schemes from initial feasibility stage, John leads his team to ensure that clients receive robust cost plan, utility and programme reports, and then oversees each project from design stage to handover. He is highly experienced at working on the utility infrastructure for major masterplan sites and in collaborating with design teams on approaches to sustainability and renewable technologies.
John has worked with many of the UK's leading logistics developers and retail end users on large distribution projects, many of which have required complex automation solutions. Of note, he has been involved in the delivery of every logistics building on Magna Park in Milton Keynes, including the site-wide infrastructure.
John had worked for KTA for 24 years before the company's acquisition by Hydrock in March 2021. He now leads the Hydrock KTA team within the business.