Jon Blenkin
Director, Hydrock 3T
Warrington (Hydrock 3T)
BSc (Hons)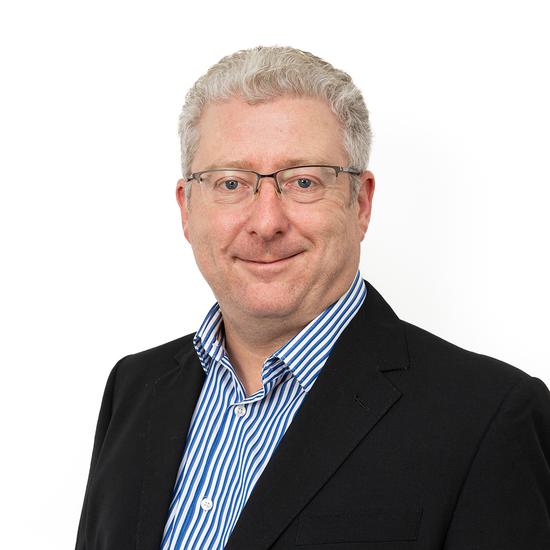 A highly experienced nuclear safety case author, safety case manager and project manager, Jon has implemented projects for a wide variety of clients in the nuclear sector.
Jon has worked for Urenco, Canadian Nuclear Laboratories, Magnox, Sellafield, Devonport, NDA, MoD, AWE, RWM, DNSR and on a range of former UKAEA sites.
His experience includes safety case production which encompasses hazard identification, HAZOP, fault analysis, frequency analysis, consequence analysis, design basis analysis, probabilistic safety analysis and ALARP.
Jon is also experienced in delivering major, technically challenging, safety case projects and programmes, working closely with operators, designers, maintainers and senior management. He also delivers safety assessment methodology development, independent peer review, training and risk management, including front-end design, new build, major modification, continued operation and decommissioning.
Jon was one of the directors of 3T Safety Consultants acquired by Hydrock in 2023. The business now operates as a separate operating entity known as Hydrock 3T.