Josh Bullard
Divisional Director, Smart Energy and Sustainability
Bristol
BEng (Hons), PGDip, IEng, MCIBSE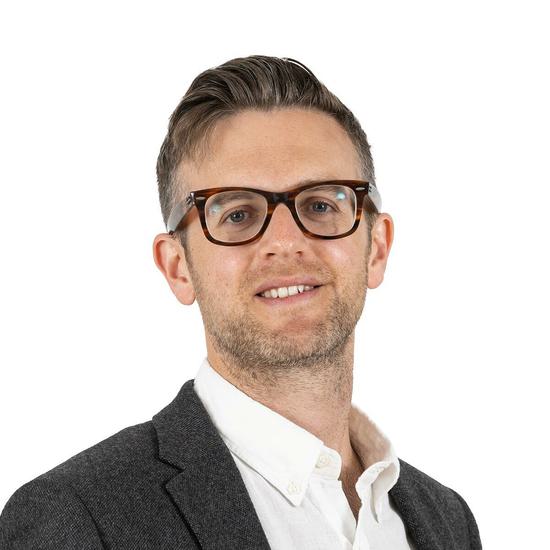 Recognised as one of the UK's leading thinkers on climate adaptation and the future of energy, Josh leads our Smart Energy & Sustainability team.
His expertise is in developing viable and commercial solutions to respond to the need to decarbonise major buildings and estates. In addition he advises clients to plan for climate adaptation and supports the built environment sector to deliver resilience in energy provision and their supply chains.
His approach to the energy agenda is focused on optimising commercial value through the establishment of tradeable assets, creation of resilient power supplies, overcoming capacity constraints and meeting decarbonisation goals through deployment of renewable technologies.
Regularly speaking at events across the UK on climate change and adaptation, Josh advises local authorities on their carbon strategies and helps private sector clients shape their future plans through engineering combined with a commercial understanding of the drivers in the renewables markets.
By background, a specialist in building physics, he understands environmental design, in addition to project drivers and wider legislative requirements and has led on strategy development to meet the requirements of evolving policy and regulation on sustainability.

In 2019, Josh was appointed to Bristol's Advisory Committee on Climate Change. This is a role that plays a part in determining how the city achieves it's 2030 carbon neutral ambition, One City Plan and climate strategy.