Lauren Massingham
Principal Engineer, Air Quality
Manchester
BSc (Hons)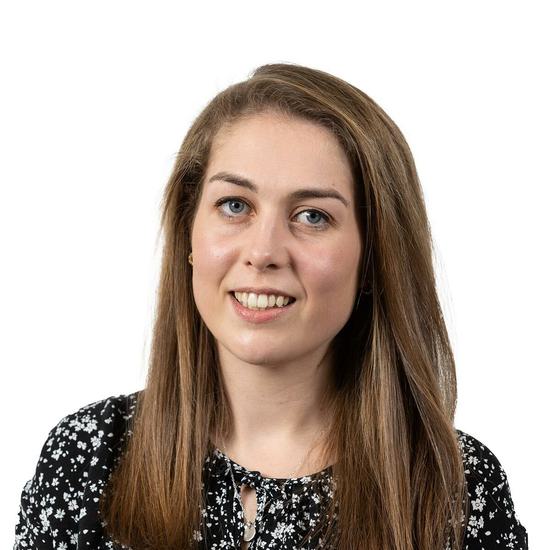 Lauren manages and undertakes a variety of air quality projects for both private and public sector clients across the UK.
Over the course of her career Lauren has undertaken various on-site monitoring tasks which have included diffusion tube monitoring, odour monitoring and occupational dust monitoring. One of Lauren's most notable projects included acting as Air Quality Consultant on a large housing development. Lauren updated the models for the changing development over the period of five years, working closely with both the client and project manager.
With her approachable manner and determined work ethic Lauren has achieved a wealth of experience in performing assessments for a range of sectors including residential, commercial and industrial projects, whilst also being a full member the IAQM and IES.