Marc Pawson
Regional Director, Scotland
Glasgow
BSc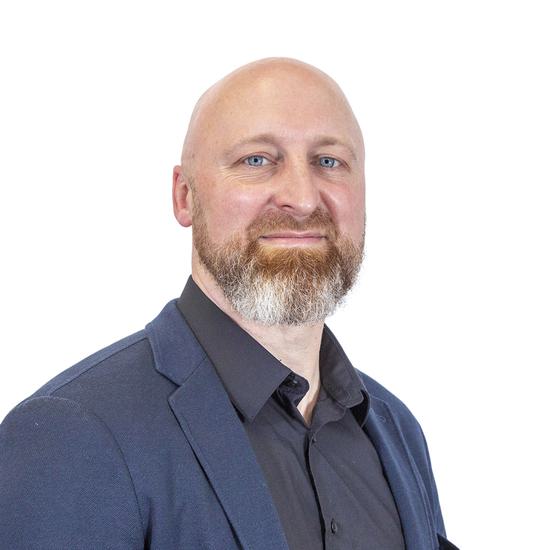 Based in Glasgow, Marc is responsible for deepening relationships with our local clients and expanding our multidisciplinary engineering, energy and sustainability offer across Scotland.
He originally joined Hydrock in 2020 to lead the Fire Risk Management team, bringing 12 years' experience in fire engineering for the healthcare, residential and leisure sectors. Marc also adds knowledge of providing expert witness statements on fire safety provisions and building design.
His career experience includes fire risk management for entertainment venues that attract spectators and large-scale sporting events such as the Glasgow Commonwealth Games and the 2019 Pan-American games in Peru. He has also worked with the NHS, BBC, multiple residential developers, and local authorities.
Marc has a well-established reputation in the Scottish market and is developing our team in Glasgow and Edinburgh, building our profile across Scotland.
Marc is a member of the Scotland Leadership Board for Business in the Community, with Hydrock proud to be a UK member of BITC.