Maria Niebla Del Campo
Senior Carbon Consultant, Smart Energy and Sustainability
London
BSc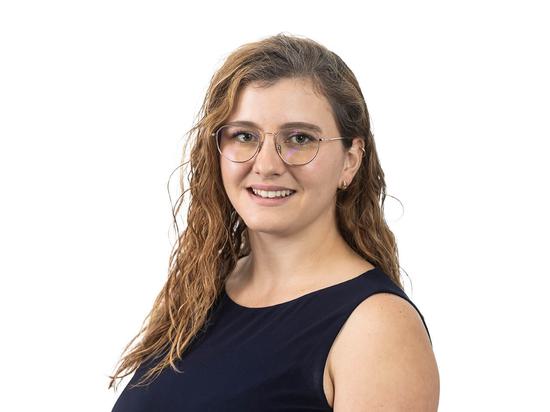 Maria specialises in carbon management, clean energy, sustainability consulting, carbon verification and validation, and policy and regulatory change.
With an international outlook, having studied and worked across Canada, Mexico, Central America and Europe, she is well versed in environmental engineering, climate policy and the workings of the global energy market.
Maria's career track record includes acting as an environmental advisor on HS2 for EKFB, the main works civils contractor for the 'central delivery area', planning and assessing strategies to meet energy, carbon, material use and water targets.
She was also the environmental engineer and de-watering engineer on a material offloading facility for the biggest liquified natural gas plant in Canada. Maria's role was to ensure compliance with regulations focused on the environment, wildlife, water, noise and ground conditions.
Maria's expertise in energy security has included an Islanding System Design in a town in the Oaxacan Mountainside in Mexico. She has also been responsible for analysis of the Mexican wholesale electricity market, contributing to viability and funding proposals for a range of solar and wind power schemes. These schemes are delivering between 138MW and 198MW of power.
In her early career, Maria was selected for Acciona's highly competitive international 'Hace Cantera' programme for early-career graduates in the sustainable infrastructure sector; Maria was the first person ever selected who was still studying.
Maria has experience of acting in a representative role for members of the Clean Energy Generators in Mexico at the North Region Reliability Committee for the National Energy Control Centre. In 2020, she moderated a conference session at the Mexico Wind Power conference and was a keynote speaker in Monterrey in 2019 on the wholesale electricity market.
Maria is currently studying part-time for an MSc in Energy Systems at Oxford University.