Martin Murray
Technical Fellow, Nuclear Management Consultancy
Almondsbury, Bristol
BSc, HTec E Eng, MSc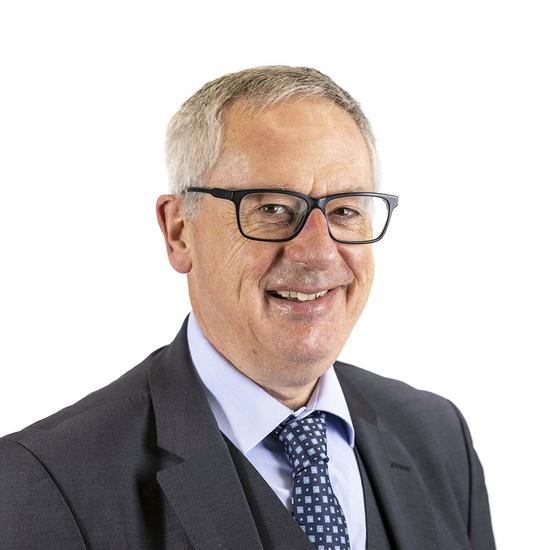 In a career that has included over 25 years at the Environment Agency, Martin has extensive experience of environmental regulation in the nuclear, defence and civil nuclear sectors, both as a regulator and having worked with policy-makers and legislators on the development of UK and EU legislation.
As a regulator, Martin has developed and modernised environmental regulatory approaches, and has delivered both the day to day and strategic operational regulation of nuclear power and nuclear defence sites.
Martin has been a Member of the Euratom Scientific and Technical Committee and has supported and represented government in the development of Article 37 Submissions under the Euratom Treaty and on EU Committees. He has worked with various international bodies to advise on environmental matters and environmental regulation.
Martin has experience of radiation protection having been both an RPA and RWCA. He has led the production of guidance to inspectors on Technical Standards for control of major industrial (i.e. IPC) processes, the regulation of nuclear sites, non-nuclear users of radioactivity and on performance reporting.
Martin is recognised by IMPEL, OECD and the European Commission as an Environmental Expert and in his career has been, a Chartered Radiation Protection Professional (CRadP) and an associate member of IEMA.