Matt Tebbett
Associate Director, Land Quality
Birmingham
BSc (Hons), CEnv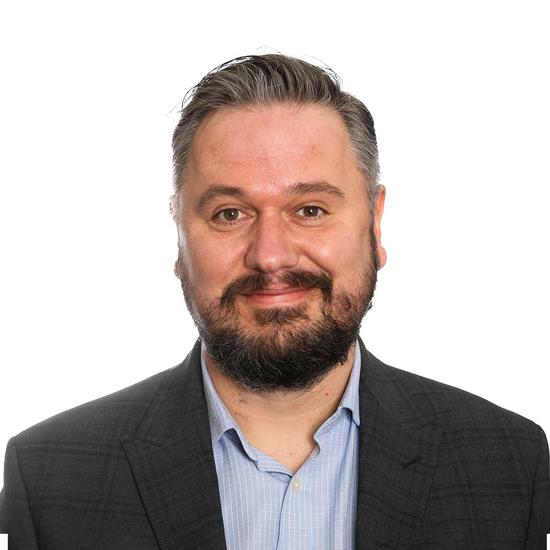 Matt leads our geo-environmental and geotechnical team in Birmingham as part of our wider Midlands based resource.
With 20 years' experience, Matt is well-versed in land quality and highly experienced in leading multi-disciplinary teams to deliver environmental, civils, structural, transportation, survey and ecological outcomes for residential and commercial clients. Matt's skills include stakeholder management, programme and financial control to enable future development work.
Matt is particularly skilled in earthworks, remediation and reclamation design and managing construction constraints. He has a background in supervising and managing remediation, demolition and asbestos removal works.
His career track record includes a former pesticide works in Cambridgeshire where he managed the delivery and site works for the remediation and reclamation of a Part 2a designated site for future residential development. This project won an award for Best Public Participation.
Matt was also the project manager on the regeneration of a former barracks in north-west London, managing the delivery of the project through demolition, ground investigation, remediation, earthworks and civil engineering for the master developer.