Matthew Mallia
Associate, Nuclear Management Consultancy
Almondsbury, Bristol
BSc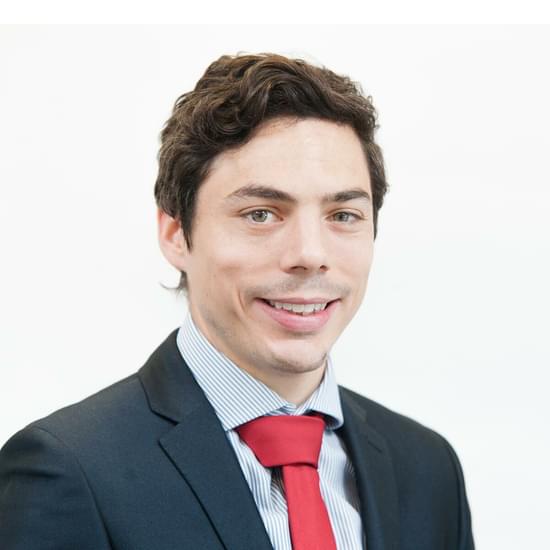 Matthew is an experienced safety case specialist with the ability to work successfully both as an integrated member of large project teams as well as in small groups and independently to produce consistently high quality technical documentation.
Matthew has worked for a number of different clients including Radioactive Waste Management Ltd, the Atomic Weapons Establishment and Imperial College Reactor Centre. His work for these clients has focused on producing safety documentation supporting all phases of safety cases – from preliminary safety reports through to periodic reviews of safety.
Key responsibilities have included authoring and leading the production of safety documentation and taking it through due process, including its successful presentation to nuclear safety committees. Matthew also worked closely with Radioactive Waste Management Ltd in the production of their nuclear safety procedure manual which covers all aspects of safety case production.
Other responsibilities have included project managing teams and assignments, delivering successful outcomes on time and on budget.