Michele Buckley
Team Operations Manager, Fire Safety
Manchester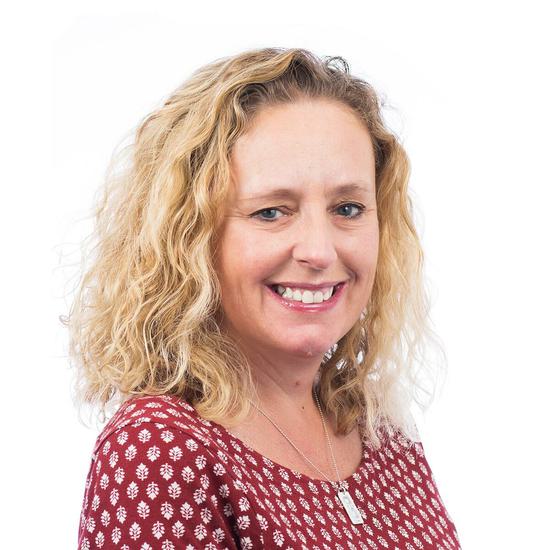 Michele is the Team Operations Manager for our national fire safety team delivering both business support and project management support to the team and our clients.
Having joined Hydrock in 2019 from a specialist fire engineering and fire risk management business, Michele has a strong understanding of the needs and requirements from a robust approach to fire engineering that creates places that are safe, meet regulatory best practice and deliver pragmatic engineering design solutions.
Within the team, Michele helps our fire risk management team to manage and co-ordinate their work across large, multi-site portfolios, and also supports our fire engineering and our nuclear and industrial fire safety team. She is also responsible for managing client contracts and accounts across our whole fire discipline.