Mohammed Khan
Principal Sustainability Consultant
Birmingham
BSc (Hons), MSc, NDEA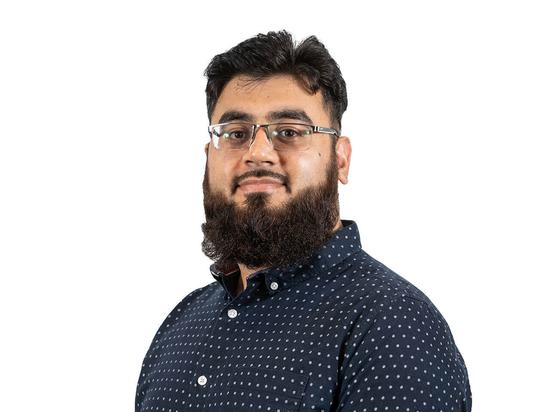 With an academic background in architectural technology and renewable energy, Mohammed is a champion of passive and energy efficient design and is experienced at successfully integrating renewables into development projects.
Mohammed is heavily involved with projects at the pre-planning stage, which includes setting the energy demand and carbon emission targets with clients and design teams through workshops. He advises on adoption of relevant standards such as BREEAM and WELL, and each of their unique benefits through B.E.A.M studies.
Mohammed is especially experienced in helping clients achieve true net zero development strategies, meeting both adopted and emerging policy requirements and the government's 2050 net zero target.
Notable projects include providing sustainability and energy consultancy on the Himley Village project, a 500-home development forming part of a zero carbon eco town in north west Bicester. He has also supported with the energy strategy for the Homes for Newham development, in London, Newham's most ambitious new-build housing program delivering 1,000 council-owned affordable homes. Mohammed has also been closely supporting on the strategy for multiple data centres across the UK.
In 2022, Mohammed authored a thought-provoking article on our website discussing the connection between mental health and access to daylight in the built environment, plus the ever-increasing significance of fuel poverty in the UK.

Articles by Mohammed Khan