Neil Calder
Senior Consultant, Nuclear Management Consultancy
Glasgow
MEng, MSc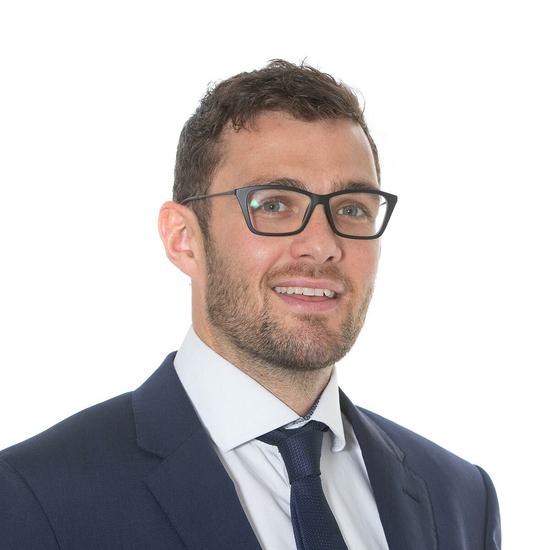 A key member of our fast-growing multi-disciplinary business in Scotland, Neil leads a variety of projects focused on radioactive waste management, notably involving transportation and records keeping. He also holds the role of technical secretariat for the independent verification team supporting the decommissioning of a prominent North Sea oil & gas platform.
Neil has a deep interest in small modular reactors (SMRs) and advanced modular reactors (AMRs) and actively promotes the role they can play in delivering future clean and sustainable energy.
He is an active member of the Nuclear Institute Young Generation Network and represented this group at COP26 in Glasgow. He was subsequently interviewed by BBC Scotland on the opportunity that nuclear energy offers in creating a low-carbon future.
Neil achieved a Masters in Civil Engineering, and then with a keen interest in sustainable energy he studied for a European Masters in Nuclear Energy (EMINE) MSc. He is now widely experienced in both the nuclear sector and the oil and gas decommissioning sector.