Nisha Mistry
Associate, Smart Energy & Sustainability
Birmingham
BA (Hons)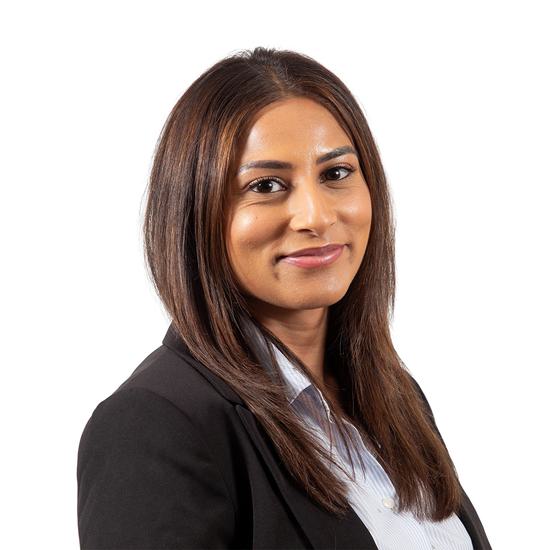 Nisha is a technical lead in our utility management team. She is highly experienced at managing the utility requirements for strategic infrastructure development, taking schemes in both the public and private sector from concept to site support during construction.
Delivering a complete strategic utility management service to clients, Nisha is experienced at engaging with DNOs, iDNOs, and iCPs across the gas, electricity, water, wastewater and telecommunication sectors to secure the best outcomes for all stakeholders.
From land appraisal, and through each stage of the planning and development cycle, Nisha pieces together the utility requirements, including advising on S278 agreements.
Nisha's career track record includes managing new utility supplies, services and diversionary works for multiple land parcels as part of a 4,500 new home development in Northamptonshire which included working with Network Rail on diversions near to main train lines. She has also worked with Nottinghamshire County Council on the financial implications for utility diversions to facilitate an HS2 hub.
Nisha has also been the utilities project lead on Land Securities' Nova Victoria scheme; she has contributed to the business case submission for funding for the Ebbsfleet Garden City development; she managed the S278 works for a logistics development in Derbyshire; and has been the utilities lead for proposed residential developments on former airfield and military sites.
Nisha is a STEM Ambassador and Access Project Tutor delivering STEM learning.