Paul Oldham
Non-Executive Director
Bristol
BA (Hons), ACA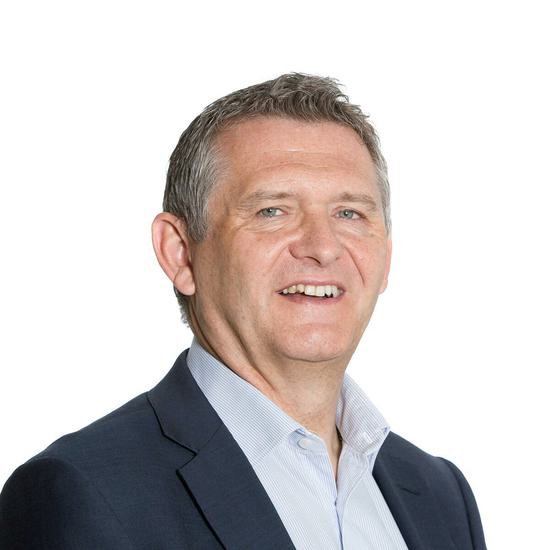 Paul joined Hydrock's Board as a non-executive Director in 2018 following the capital investment by BGF into Hydrock to support and enhance our company's continued strategic growth plans.
At BGF, Paul joined when the business was first launched in 2011. As Regional Director, he established the company's offices in Bristol, Reading and Cardiff and is a member of BGF's Investment Committee.
BGF is the UK's most active investor in medium-sized companies with an ethos for supporting the long-term sustainable growth of organisations. In his current role at BGF, Paul acts as Investor Director for a number of the company's investments, including Hydrock where he works collaboratively with our well-established Board to help shape the strategic direction and growth of our business.
In his early career, Paul qualified as a Chartered Accountant with KPMG and then worked as a private equity investor for 16 years initially with 3i and latterly with LDC. Paul was also Corporate Finance Partner for Grant Thornton in the south-west for six years.