Peter Stephenson
Director, Fire Safety Division
London
BEng (Hons), FIFireE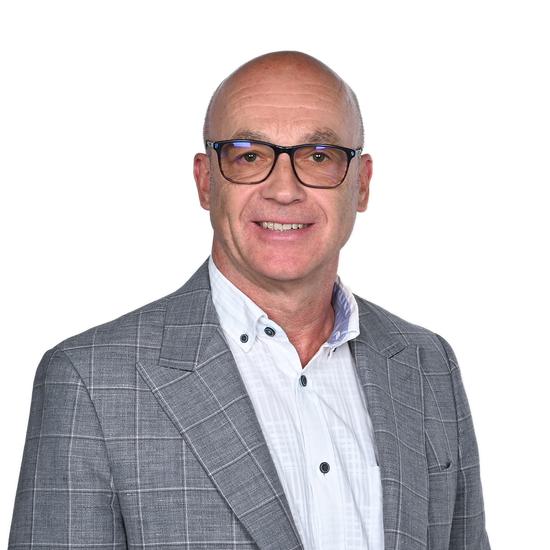 Peter Stephenson is a highly-accomplished director within our fire safety division, overseeing international projects in the Middle East. With over four decades of experience, Peter has a deep understanding of fire codes, performance-based design, and fire and emergency response requirements.
Peter is a sought-after keynote speaker and industry expert, having presented at conferences and exhibitions around the world. He has also authored numerous articles for industry and media titles, sharing his insights on fire safety best practices.
These articles include Tunnel Fire Safety and Data Centres and Sustainability for Fire Middle East, and a four-part series on the NFPA 3000® Standard for an Active Shooter/Hostile Event Response (ASHER) Program 2021 for Gulf Fire.
Peter's commitment to excellence and his passion for fire safety are evident in his work on some of the world's most unprecedented and visionary projects.
He acted as the delivery manager for the development of the site-wide fire and emergency response strategy at The Red Sea Project, a regenerative tourism project in the Middle East that covers 28,000 square kilometres, consisting of over 90 islands with a focus on sustainability and environmental protection. Peter's role involved liaising with a complex stakeholder group to devise an optimum and effective fire safety strategy.
As the project delivery manager for the development of the site-wide fire and emergency response strategy for AMAALA in the Middle East, Peter played a pivotal role in this megaproject which is being developed using renewable energy sources and contributing to the Middle East 2030 programme to diversify the country's economy. His close collaboration with key clients and stakeholders ensured the creation of an effective fire safety strategy.
Peter's work on these and other projects has helped to shape the field of fire safety in the Middle East and beyond. He's a trusted advisor to clients and stakeholders, and his dedication to international standards and pragmatic engineering makes him an indispensable member of our team.