Phil Guthrie
Associate Director, Smart Energy & Sustainability
London
MEnvSci, CEnv, Accredited Mediator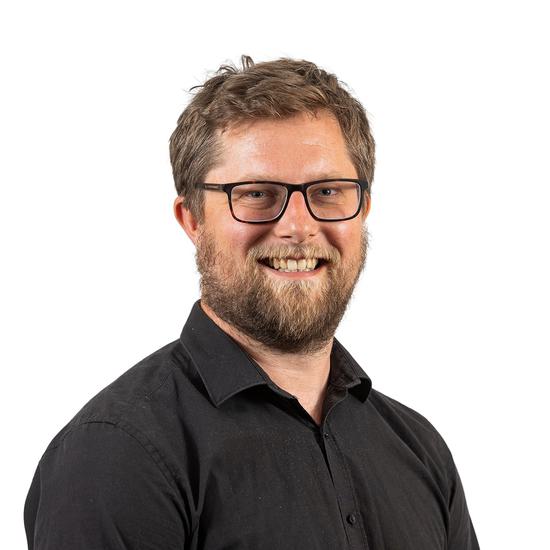 Based in London, Phil is our circular economy and whole lifecycle carbon lead.
With a background in environmental design and engineering, and trained as a facilitator and mediator, Phil has a widely respected reputation in bringing conversations and processes together to create people-centric, sustainable solutions to the built environment.
Phil is well-versed in driving the sustainability agenda on major development projects, advising on how to minimise embodied carbon, and implementing the principles of circular economy on both buildings and cities of the future.
He has previously been a circular economy lead for the London Waste and Recycling Board (now, ReLondon) inspiring action on London's circular economy on behalf of the GLA. In this role he led the development of the Circular London community of over 500 stakeholders including many high-profile brand names. Within this, he ran the first Circular Economy Week in 2018 and 2019 in London and developed a collaborative learning initiative with other cities based around circular construction to regenerate cities.
Phil has been part of the UK Green Building Council's taskforce on whole life carbon and circular economy, and also part of the net zero carbon standards task group.
His career track record includes leading the Canada Water Dockside masterplan circular economy and low carbon strategy. He has also advised the executive leaders of a world-leading zoological society and zoo to deliver a sustainable masterplan for the next 20 years that addresses their complex organisational and business needs and assets. In addition, he has worked on 2-3 Finsbury Avenue, 80 Charlotte Street, NEOM Industrial City in the Middle East, and the Low2no masterplan in Helsinki.
Phil is a co-founder of Crux and a Trustee and volunteer at Wandsworth Mediation Service having trained at the London School of Mediation.