Ruby Lowe
Senior Consultant, Nuclear Management Consultancy
Almondsbury, Bristol
MSci, NI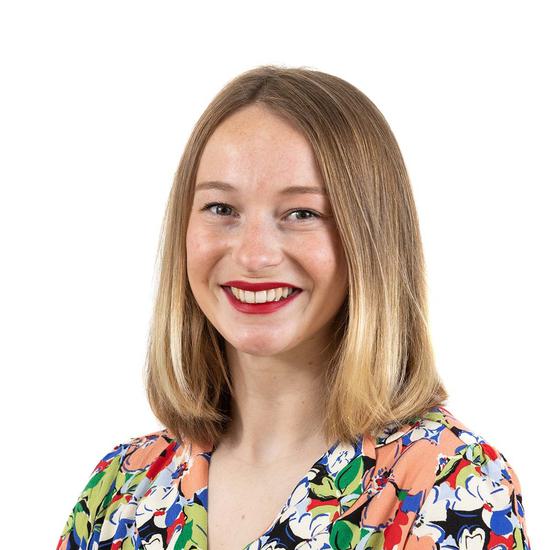 Ruby is a key member of our nuclear team with an excellent track record of technical authoring. Ruby provides support on a range of Hydrock's projects for clients in the nuclear sector, including undertaking work packages relating to nuclear new build projects, operating nuclear power stations and both operating and legacy radioactive waste management.
Her work includes supporting the development of a Nuclear Baseline document as well as Intelligent Customer management arrangements and training in order to demonstrate organisational capability and compliance with Licence Condition 36. Ruby has authored technical publications and reports on the management of radioactive waste as well as leading updates to Higher Activity Waste governance arrangements and undertaking task manager roles on behalf of clients.
Ruby is also a first class technical secretariat for major review groups, including for the independent review of the decommissioning of a North Sea oil platform.
As a STEM ambassador, she actively supports promoting opportunities to students at all levels, engaging with young people inside and out of the classroom to inspire them to consider a future career in the nuclear sector.
Ruby has also led our internal Sustainability Working Group, setting goals and objectives for the business and influencing positive changes across Hydrock.