Sam Denby
Technical Director, Transport Planning
Manchester
BA (Hons), MSc, CMILT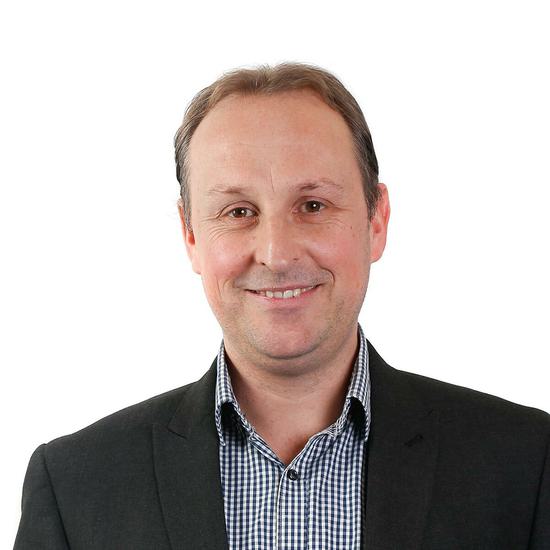 Sam is a chartered transport planner and leads our transport planning team in northern England.
Sam has significant experience of working with land owners, developers, professional partners and statutory bodies. As an accomplished and experienced project manager, he delivers a varied range of projects including site access and feasibility assessments, capacity assessment, development of parking layouts for urban development and the identification of physical and technical measures to mitigate the potential impacts of development related traffic.
At Hydrock, Sam's track record includes Points Cross, Leeds, a £210m mixed-use development comprising over 900 homes, cafes, restaurants, retail and office space; Mersey Reach, Liverpool, a high-profile development on Merseyside; support to Gladman Homes on over 80 planning applications; and a role as a strategic advisor to CBRE on a range of projects including the Rugby 365 programme which assessed access at various stadiums around the UK.
Previous career experience includes helping to secure planning consent for the London Greenwich City Cruise Terminal, a scheme that comprising 770 residential units, an international Cruise Liner Terminal, a 251-room hotel, retail outlets, skills academy, crèche and gymnasium.
Sam has expert knowledge of computer junction modelling packages ARCADY, PICADY, TRANSYT, LINSIG and LINSAT, and has specialist expertise in the fields of sustainable travel and planning for accessibility, encompassing travel plans, travel surveys, behavioural change strategies, consultation and marketing.
He also plays a key client-facing role, and is regularly involved in public consultation exercises as a representative of the client's project team.
In 2020 Sam was invited to join the Design Review Panel, acknowledging his position as a subject matter expert for a body that helps shape best practice in the built environment.