Sia Taghaboni
Technical Director
Leeds
CEng, MSc, BSc, MICE, MIStructE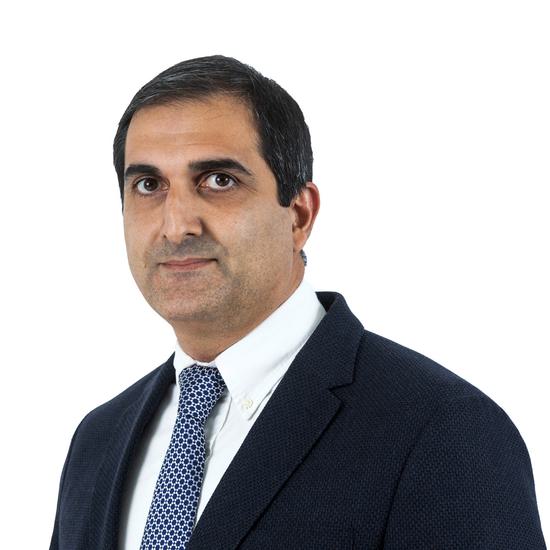 Sia joined Hydrock in 2022. He's leading our civil and structural engineering team in Leeds, Yorkshire.
He has a wealth of experience gained working on projects across the built environment, including major delivery sectors such as retail, education, healthcare, residential, hospitality, commercial, industrial and infrastructure.
During this time, Sia has been responsible for the design, co-ordination, and management of design teams, spanning new build and refurbishment projects.
Sia enjoys engaging and collaborating with clients and project teams to enhance solutions by tackling the critical design issues such as aesthetics, constructability, health and safety, and whole-life costs. By embracing environment-centred design, Sia helps design teams to meet their ESG targets and reduce any negative impact a project has on the environment in terms of carbon footprint, material consumption and wastage.
Career highlights include Radisson Red Liverpool, 125 Deansgate, Nottingham Park Yacht Club, The Forge Newcastle, Intu Victoria Centre, Rolls Royce Advanced Blade Casting Facility, Kirk Balk College and Stanbrook Abbey.
Sia is an active member of the civil engineering community and is currently Chair of the Yorkshire branch of the Institution of Structural Engineers (IStructE).