Your Travel Plan
At Hydrock, our travel plans help you to make smart, practical and sustainable travel choices.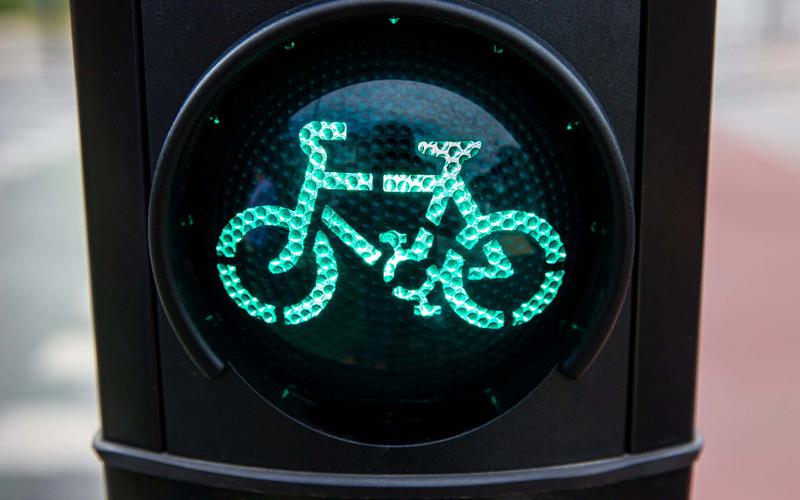 We hope the information and ideas in the travel plan dedicated to your residential community will enable you to make small changes to the way you travel.
These ideas are designed to reduce impacts on yourself, others around you and the environment, and will also save you money.
Your Travel Plan, which you can download below, gives you contact details to get in touch with the Travel Plan Co-ordinator dedicated to your community.
Langford Mills, Taunton
St. Modwen Homes has commissioned this leaflet for all new residents of Langford Mills, Taunton, in order to promote awareness of the available local services, facilities and sustainable travel options.