Apprenticeships
Get the hands-on experience, training and knowledge to kick-start your career.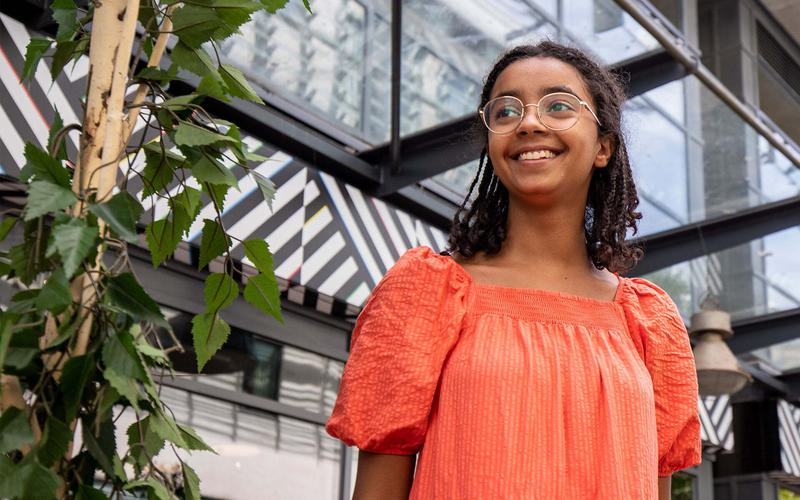 Apprenticeships at Hydrock
An increasing number of young people are choosing to join our sector as an apprentice, pursuing a career in engineering, or within our central services.
We get our apprentices involved quickly, contributing to the delivery of important client work. We also support them financially and with practical advice as they pursue BTEC foundation courses, HNC's and HND's and Degrees. All our apprentices also attend our two-day, off-site, company induction event.

Ultimately, our apprentices progress in their education and career, becoming vital, integrated members of their teams.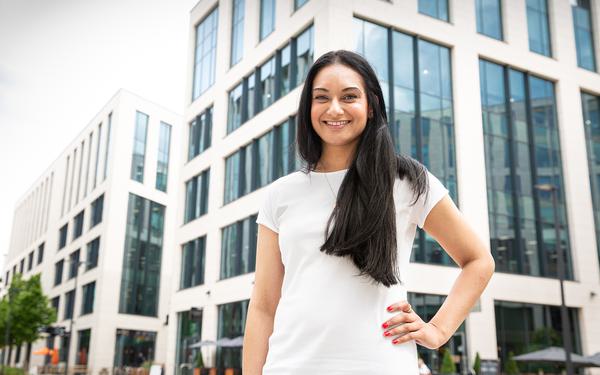 Start your career with Hydrock
We believe in supporting and encouraging you as you start out in your career.
That's why we designed 'the learning curve', our modular early career development programme.

We will work with you to build a career path that matches your aspiration, supports your vision of your future and helps you to achieve your full potential.
What makes you tick matters to us.

We align ourselves with people who care about the environment and want to make a positive contribution to shaping a global and sustainable future community.

What will your role be?
Supporting STEM
Our Cardiff office recently hosted a fantastic week-long 'Girls in STEM' summer work experience workshop, with the help of some of our talented women engineers and staff members across the business.
We were joined by eight enthusiastic, young women, aged between 14-18 and from diverse backgrounds and schools in south Wales.
Apprentice careers start here
Our apprenticeship window is open. Check below for our current apprentice vacancies.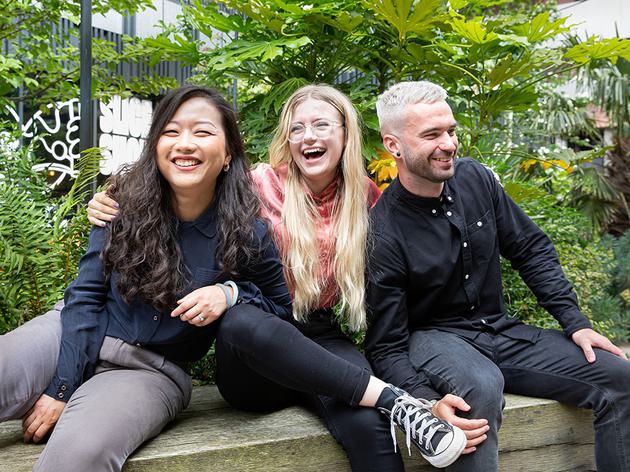 The majority of work experience placements are offered to T Level or year in industry students.

We occasionally engage with other students for work experience but these opportunities are limited and are usually organised direct with a school.

If your school is interested, please do get in touch. ​
Our recruitment window for Apprenticeships runs from December to March.
Our job descriptions are very clear on what the role requirements are, please check this first. For apprenticeship roles you will be studying at a training provider (university or college), they set their own entry grades which we make clear in our adverts. ​
Check the 'key info' section of the job description you are interested in. However, for early careers it is generally less common for us to offer visa sponsorship.
We make a point of creating an inclusive environment for everyone. If you have a disability or are neurodivergent please let us know when you apply so that we can accommodate/make any reasonable adjustments during the application process. ​
You can apply using our application form. This form has been designed to supply us with all of the information we need from a candidate. It also means you do not need to supply a CV or cover letter.

The form will ask you about your education, experience and finally a set of questions related to your motivations and interest in Hydrock.

Next we review your application. If we would like to meet you, one of our in-house recruitment team will contact you. It might be for a further conversation or to invite you to the next stage.​
We run standard one-on-one interviews as well as group assessment centres depending on the role – this will be provided in more detail if we decide to progress further with your application.​
This depends on the role you are applying for.
Most graduates, apprentices and industrial placements will start in September, but other start dates are possible – we will usually assess this on a case-by-case basis.

Apprenticeships offer people a different route into the world of work, equipping them with skills for life. With record numbers of apprentices at Hydrock, we're shining a light on some of our superstars to celebrate National Apprentice Week 2023!
We caught up with a few of our apprentices across the company, to see how they're doing and what they're enjoying about being an apprentice with us. Here's what they had to say…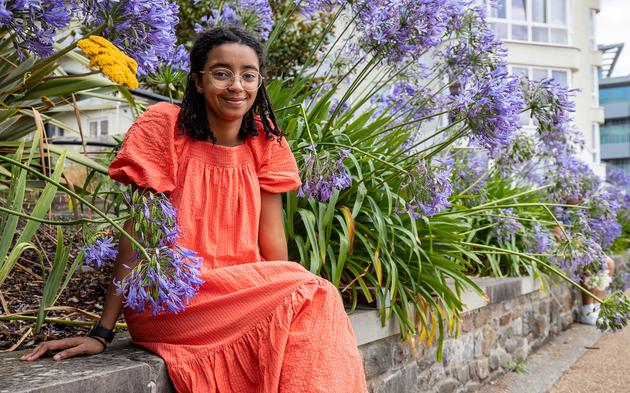 'I could not have asked for a better first day.'

The first few weeks were very busy, being in the relatively new London office that has been constantly growing before and after I started, but even then, everyone has been really friendly, accommodating, and supportive.
Even colleagues who I am not as well acquainted with will always greet you or ask how things are going with work and university, and how I feel about being part of the Hydrock family.
It made the transition much simpler being embraced in such a manner by the people who I will now be working alongside. I could not have asked for a better first day if I tried.

- George Cooper MacDonald, Apprentice Civil Engineer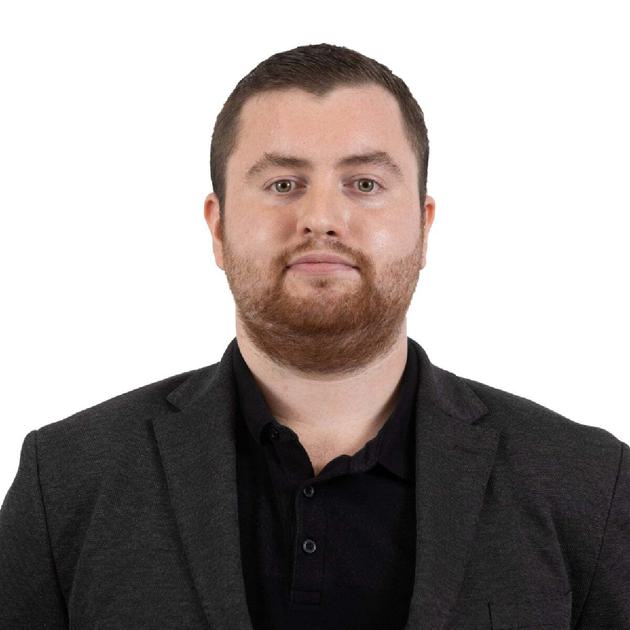 'Never too late to re-skill.'
"I'm a late career changer, being in my 30's and what I would say is don't be discouraged to take on a new role – even if it means coming back to the beginning and learning something new.
I find that apprentice roles, in particular, are great in terms of being able to put theory to practice and that makes learning easier.

If there's a topic I don't understand, there is always someone at Hydrock that is more than happy to help explain things to you, therefore making your experience a lot more valuable.'


- Magdalena Chmurska, Apprentice Engineer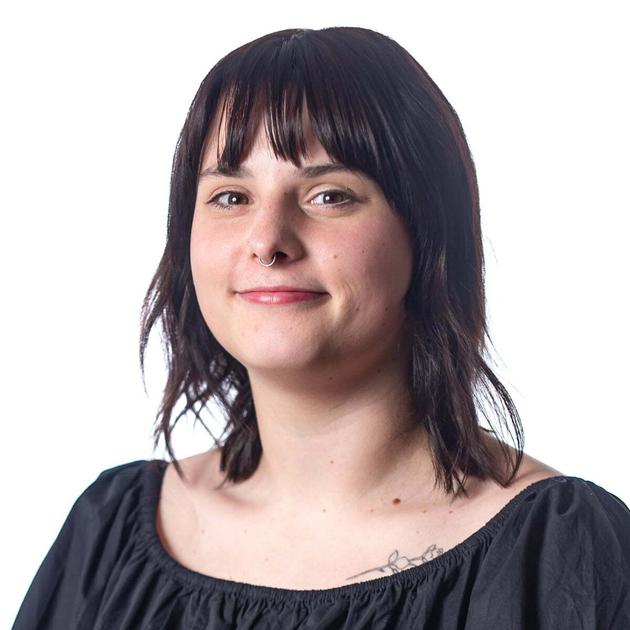 Have a question?
Just ask our people team.