Almondsbury, Bristol
Over Court Barns,
Over Lane,
Bristol,
United Kingdom.
BS32 4DF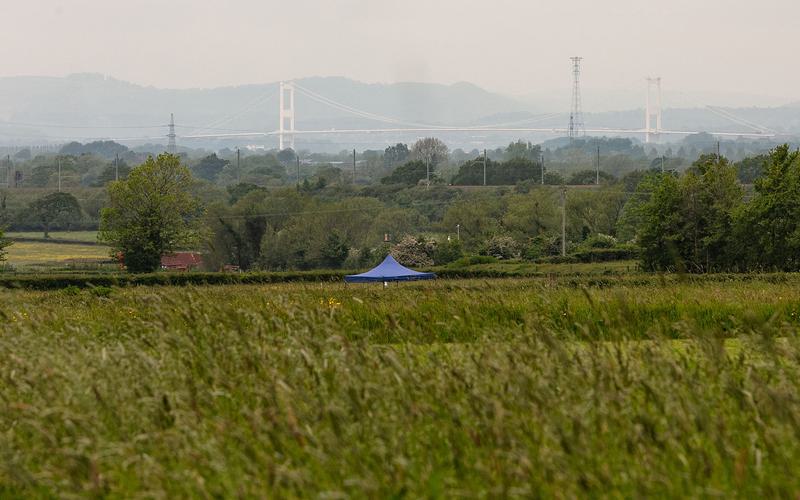 Proud to be a force for good across the region.
Situated on the outskirts of Bristol, we're within a stone's throw of the M5 and the Cribbs Causeway retail hub, as well as being surrounded by rolling hills with impressive views overlooking the Severn estuary and Wales.
Our multi-disciplinary team based at our head office in Almondsbury, together with our central Bristol team, is well-networked in and around the city and wider region.
Steeped in history, the place-name Almondsbury is first mentioned in the Domesday Book of 1086, where it appears as Almodesberie. The name means 'Æthelmod's or Ealhmund's burgh or fortified place'.
Almondsbury is also the starting point of the early 19th Century's most elaborate deceptions of the period, when a woman claiming to be Princess Caraboo deceived local dignitaries, until her true identity was revealed.