Stoke-on-Trent
4 Lakeside,
Festival Park,
Stoke on Trent,
United Kingdom.
ST1 5RY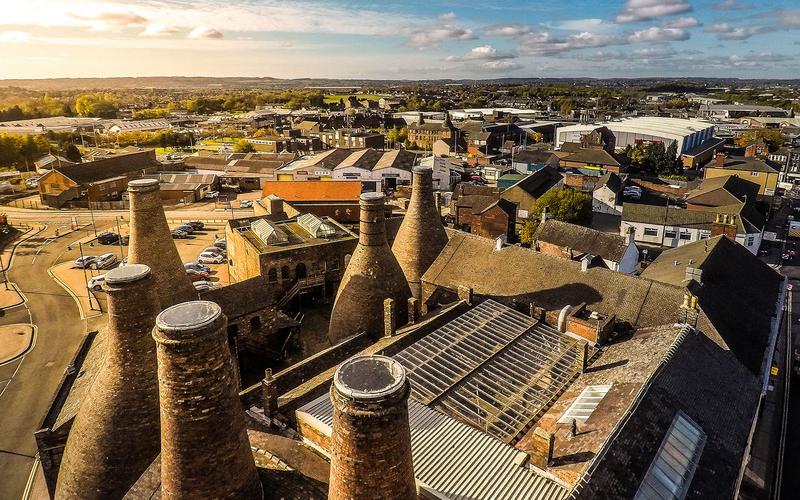 Proud to be a force for good across the region.
Our office enjoys an enviable location, overlooking a tree-lined lake.

Our experienced technical team are well connected and respected in the region, with a strong track record of working on major infrastructure projects across the UK.
Stoke-on-Trent is known as The Potteries and is officially the world capital for ceramics. Its pottery industry dates back to the mid-17th century. In 1938, half of its working population was employed in pottery factories.