Chris Beale
Director of Hydrock SPLtrack
Glasgow
BSc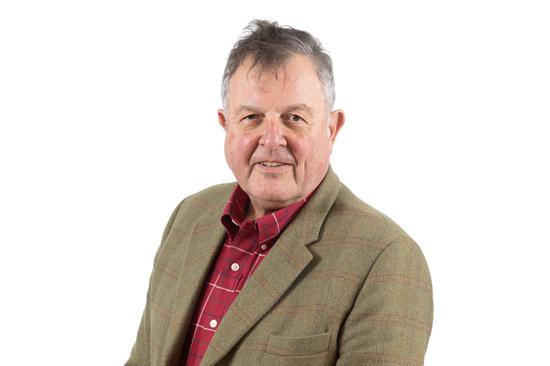 In January 2023, Hydrock acquired SPLtrack, an environmental consultancy with an emphasis on new software and sensor technology.
Founded in 2013 by Director Chris Beale, SPLtrack has earned a solid reputation for delivering real-time noise, vibration, and air quality monitoring data, supporting the motorsport, live music and construction industries in achieving strict regulatory compliance.
Chris has an extensive background in the live music industry, providing sound engineering and design for bands such as TalkTalk, Elvis Costello and Metallica. In a technical director role, he was then responsible for the delivery of audio systems to many significant UK festivals, including Glastonbury, Reading and Leeds.
Since establishing SPLtrack, he has specialised in noise and acoustic monitoring, creating the ADA acoustic modelling and real-time reporting system. He has also led the design and manufacture of noise exposure monitoring systems for BBC orchestras and major UK motorsport circuits.
He has an extensive knowledge of managing sound exposure and noise pollution at outdoor events, including environmental design and noise consultancy to UK and international motorsport projects. He has also provided environmental noise, dust and vibration monitoring to clients across the construction industry included Skanska, Cantillon, JRL Group, McLaren, BAM and Crossrail contractors, actively monitoring at many construction sites.