Chris Rushton
Associate, Transport Planning
Manchester
BA (Hons)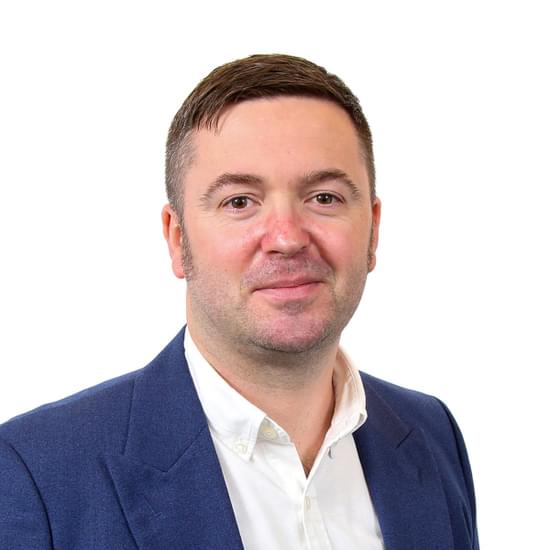 Chris joined us in 2017 and is a key member of our transport planning team based in the north-west.
He brings over 16 years' experience in transport planning in the private and public sector, specialising in transport modelling and highway improvement measures.
Chris is an expert in the manipulation of several junction modelling packages and geographic information system (GIS) software, which he uses to model and assess the impact of any development.
Career highlights include being involved with consultations covering several critical infrastructure projects across the region, including Ancoats Mobility Hub, Mersey Reach and St Helens Borough Council's Southern Gateway scheme.
Chris is one of our main points of contact for active travel and green infrastructure schemes, leading on several projects in the public sector by assisting local authorities with the development of sustainable improvements in their regions.
He's fiercely passionate about enabling economic activities, promoting community interactions, shaping towns and cities, and enhancing quality of life.
In an article for Place North West, he went on record to share his thoughts around the importance of active travel and improving infrastructure to connect outer city centre communities and drive inclusive growth.
Chris is a member of the Chartered Institute of Logistics and Transport (MCILT) and Transport Planning Society (TPS).