Craig Anderson
Director, Smart Energy & Sustainability
Cardiff
MSc, HND, MinstRE, MIET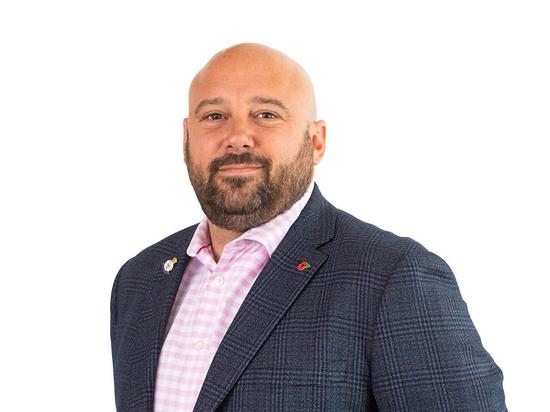 Craig is highly experienced at developing sustainability and renewable energy solutions for industrial, commercial, public and corporate clients.
He prides himself on detailing the wider benefits of sustainability metrics in any given project, ensuring his clients are maximising all potential ESG benefits.
His understanding of delivery challenges, along with the opportunity to maximise return on investment through blends of technology and operational efficiency, has been invaluable to clients especially in relation to successful funding applications. Craig has broad sector experience including military engineering, television production, renewables, facilities and utility asset management. This enables him to provide critical input to a wide variety of projects, communicating with all levels of stakeholder.
His career track record includes the generator replacement project at the Old Admiralty Building, in Westminster, a critical infrastructure project that ensures central government and the Houses of Parliament are supported with reliable emergency power. He has also been involved in a programme of improvements at a biomass power station, in Birmingham; the delivery of a variety of solutions at a top tier COMAH chemical plant's 25MWe energy facility, in Barry; zero carbon solutions for large scale food and beverage organisations; and heat decarbonisation programmes for a range of clients.
Craig is also a STEM ambassador within his local community.