Mark Nichols
Principal Consultant, Air Quality
Bristol
BSc (Hons), MSc, AMIEnvSc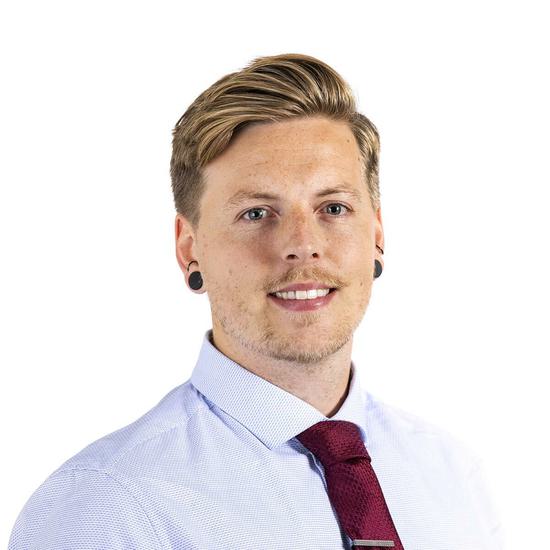 Mark is experienced in the delivery of environmental consultancy services, ranging from air quality management, to circular economy principles and corporate social responsibility.
He has worked on a diverse range of air quality modelling and monitoring projects for both private and public sector clients, both in the UK and the Middle East.
Mark has developed a broad range of skills in air quality and odour management, ranging from complex dispersion model simulations to large-scale monitoring projects. He has expertise in the processing and analysis of substantial datasets and is capable of communicating complex information effectively to help inform decision-making.
In late 2020, Mark co-authored a peer-reviewed research paper, published in 'Science of the Total Environment' (STOTEN), This revealed that the reduction in nitrogen dioxide (NO2) due to significantly reduced vehicle movement at the height of the Covid 19 pandemic, had created unforeseen impacts that do not completely lead to an overall improvement in air quality. The study with the University of Brighton's 'Air Environment Research' group revealed that instead it can create other dangers unless further action on emissions from other sectors is addressed.
Mark is an associate member of the Institute of Environmental Science (IES) and the Institute of Air Quality Management (IAQM), where he sits on the Early Career Network Committee.