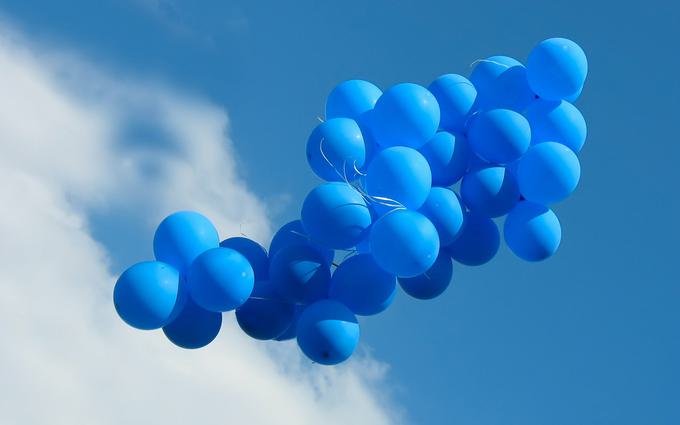 For this year's Clean Air Day, our Senior Air Quality Engineer Mark Nichols had an article published in The MJ, the local government and public sector news resource, where he challenged that air quality is not just another target to hit, but a human right.
This year's #CleanAirDay theme is the health of our children, and in his article, 'Time to get serious about air quality', Mark covers what's been going on to tackle air pollution at local levels, following the first listing of air pollution as a cause of death for schoolgirl Ella Adoo-Kissi-Debrah in April 2021.
Mark takes stock of where we are and makes an honest assessment of what more still needs to be done. In particular, he references current dispersion models used for planning applications which have an 'acceptable range of uncertainty' of 25%, which is a very high level to be 'out by', and worse still is often not monitored once planning is granted. His article extends to cover current regulations, lack of public awareness, and the positive action that's being taken at the local level.
Mark regularly works with local authorities to help them implement solutions which will improve the health and wellbeing of people across the country. In this article, he covers the action steps that local authorities can take to start tackling air quality, for example 'Breathe London' with its network of affordable air quality sensors.