Sarah Hey
Project Manager, Strategic Projects
Manchester
APM PFQ, CGeol, CSci, MGeol, FGS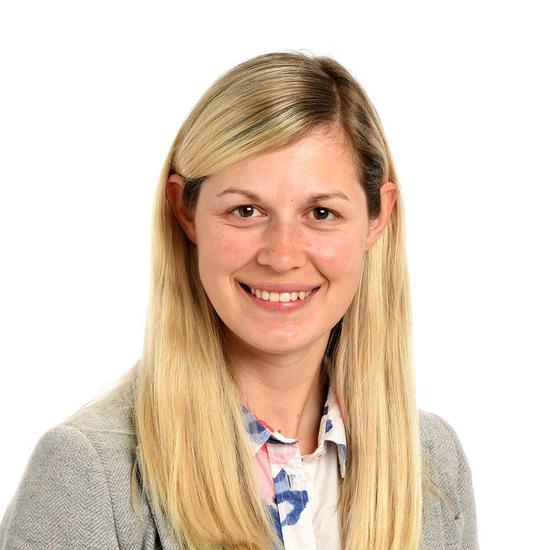 Sarah is a multi-chartered consultant with experience of working across commercial, industrial and residential sectors.
Part of our Strategic Projects team, she's responsible for co-ordinating our multi-disciplinary engineering services as a single point of contact for our clients.
Sarah was previously part of our geo-environmental team specialising in site investigations and contaminated land. During this time, she supported complex projects, such as Stopes Road in Bolton and Parry Lane in Bradford, that have increased her understanding of the interaction between the scientific 'chemical' and the engineering 'geotechnical' aspects in her field of expertise.
Having gained chartership to The Geological Society, she is also a Registered Ground Engineering Professional and has obtained her APM Project Fundamentals Qualification.
One of the most rewarding aspects of her role is seeing sites progress from being derelict, under-used and unsafe through to successful regeneration schemes which improve environments, benefit local communities and help create jobs.
In 2020, Sarah was recognised as Best Young Brownfield Professional at the Brownfield Awards, which are dedicated to recognising best practice in the brownfield, regeneration and contaminated land industry.
Sarah is a strong advocate and leader of our STEM ambassador programme and regularly speaks at school events to inspire the next generation to consider engineering as a career route.