Simon Cole
Director, Land Quality
Cardiff
MCIWEM, C.WEM, C.Env, ASoBRA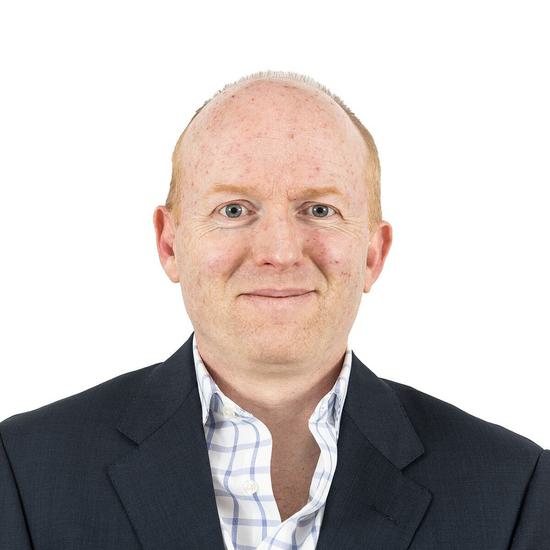 Based in our Cardiff office, Simon is a Technical Lead in our Environmental & Geotechnical Consultancy business. With a PhD in Environmental Engineering, he has been in the engineering industry for 23 years.
Simon has vast multidisciplinary experience in areas such as oil and gas, nuclear, manufacturing, environmental regulation and brownfield redevelopment, in which he is chair of the Society of Brownfield Risk Assessment.
He was formerly chair of the NICOLE asbestos in soil working group, a member of the Joint Industry Working Group for asbestos in soil, a former BSI committee member for BS EN 16736:2015, and BSI Committee member for the CEN standard (CEN/TC 416) BS EN 16736:2015 on Health Risk Assessment of Chemicals.
Simon has served as national advisor/technical expert to the Environment Agency, the UK Government and the Welsh Government - he is an invited member of the Welsh Government's land contamination advisory group. He is an industry nominated representative on Defra's Expert Panel on Part 2A of EPA 1990, and also participated in the EC-funded HPA-led Risk ASSETS programme in 2010.
Simon has also co-written regulatory and industry guidance in collaboration with many external stakeholders and partners.
Simon is a collaborative problem solver and offers a breadth of expertise covering areas such as risk analysis for human health, vapour intrusion and ground gases, asbestos in soil, and sustainable remediation appraisal associated with land contamination.
He brings strong technical knowledge to the team, along with application of UK and international human health and environmental risk assessment methodologies, development of industry and regulatory guidance and training programmes.
A notable project within Simon's career is the Grenfell Tower Fire Environmental Soil Checks - Stage 1 and 2, one of the most heavily scrutinised contaminated land assessments undertaken in the UK.