Back to Articles
Hydrock comments in Building: Strong and stable? This government is anything but when it comes to energy infrastructure
Peter Sibley
\
8th Nov 2022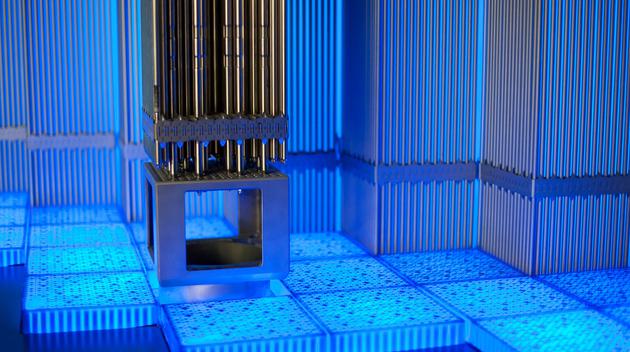 Our energy sector lead and director of nuclear consultancy, Peter Sibley, provided a robust opinion on the government's see-sawing energy plans in an article with Building.

Following the government's recent mixed messages about a potential review of Sizewell C, a nuclear project set to supply the UK with 7% of our energy, Peter believes Rishi Sunak must be clear and convincing if we are really to become world leaders in low carbon and renewable energy production.
Commenting on the announcement, Peter said:

"

It made the government look foolish and set hares running unnecessarily, undermining investor confidence in the process.

"
In the article, Peter goes on to debate if the government is rolling back on Boris Johnson's energy security strategy, which championed renewable energy in all its forms. He believes Sunak's policy seesaw is jeopardising the UK's future energy mix.
Peter also discusses the need for our government's focus to be on the development of a diverse, decarbonised energy infrastructure portfolio, setting the UK apart as leaders in energy.
You can read the full article on Building's website.