Back to News
Are beavers the answer to helping Gloucestershire County Council with flood defence?
10th May 2023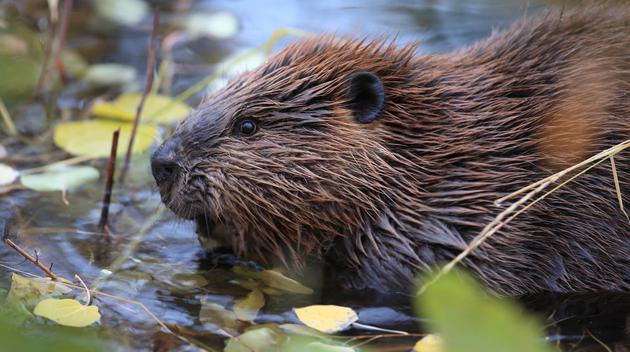 Gloucestershire County Council are currently exploring the potential to reintroduce beavers to Gloucestershire to help with the growing number of flooding events, particularly in Nailsworth, Stroud. Our water environment team has been appointed on the initial stages of works to help address this issue.
The council wants to investigate flood alleviation measures using natural flood management techniques where possible. This includes the use of ecological features and, potentially, the careful reintroduction of beavers within the wooden areas.
The council would like to use the mammals to help naturally create alternative areas where flood water could pool. This is currently subject to further discussions, as beavers have the potential to prefer some tree species over others.
Should the project secure funding, there is also the potential for our other disciplines to be involved in its future stages.