Water Environment
Framed by climate change, we are dedicated to helping you understand the vulnerabilities and ever-evolving challenges from that most important of natural resources, water. We will guide you to use water effectively, to manage it, and to value it.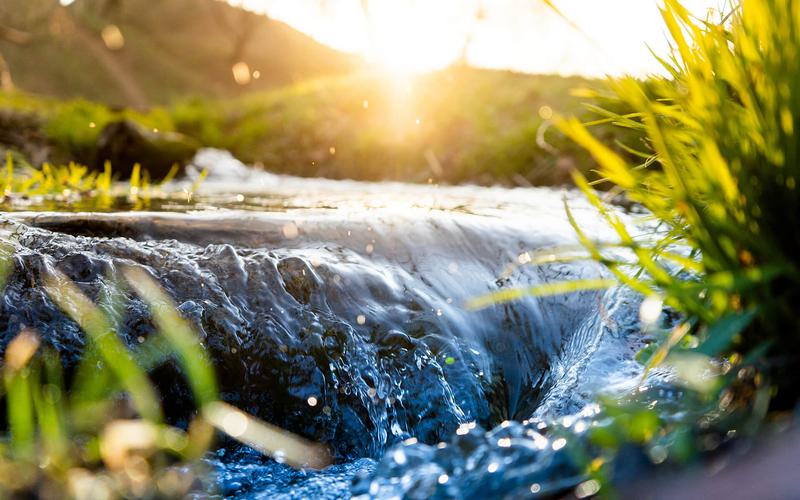 Our world is changing and rapid urbanisation is placing incredible emphasis on finding novel approaches for working with water to create long-term resilience.
Water is an opportunity not a constraint. This lens is the basis for taking a closer look at the challenges standing in the way of implementing successful schemes and sustainable habitats. Unlocking development potential and securing planning consents, our team is tackling risk, mitigating impacts, and ensuring developments are resilient, now and many years into the future.
This is where our integrated skills come to the fore. We bring cross-sector experience in water and skills in engineering hydrological and hydraulic modelling, rainfall runoff modelling, water engineering and environmental consulting.
Features and benefits include:
Integrated environmentally-friendly and sustainable solutions.
Cutting-edge modelling techniques.
Experts in the design and use of SuDS.
Experienced in liaising with planning authorities and other statutory consultees.
Wide-ranging skills spanning advisory and specialist technical.
Tailored approach to every project.
Designing resilient infrastructure, built assets and natural environments
As the built environment evolves, so must how we use and manage water to develop innovative, sustainable and compatible solutions. It's all part of shaping positive environments.
Adopting the core principles of integrated and natural flood management, and Sustainable Drainage Systems (SuDS), we'll help create improved environmental outcomes for your project.
We work with national housebuilders, commercial developers, local authorities and their advisors to identify the implications of climate risks. A major aspect of this is helping you make informed decisions, which we'll do by exploring the options to avoid or manage risks, followed by action plans that'll allow you to implement change.
We're protecting vulnerable rivers, lakes and water bodies, securing the sustainable homes and healthy nature that make attractive places for people to live.
We're empowering optimised climate-resilient development by providing reliable simulation models backed up with in-depth knowledge of engineering water solutions.
We're dedicated to increasing resilience and reducing flood risk across communities by guiding secure and sustainable development.
We're addressing the impacts of climate change and flood risk on our developments, by harnessing the benefits of sustainable drainage systems as a real-world environmental solution.
We're safeguarding perhaps the most important resource in the world by looking at a development's impact on the local water cycle.

In need of fresh thinking?
Think Hydrock.