Back to News
Peter Sibley comments in Building Magazine: Will Sunak's 'plan for growth' be a magnet for future investment?
Peter Sibley
\
22nd Aug 2023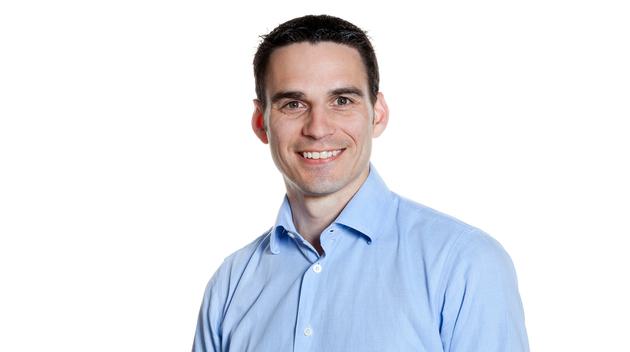 Peter Sibley, divisional director of our nuclear consultancy and energy sector lead, wrote in Building last week about the government's belated commitment to expanding the UK's energy infrastructure. He argues that it's a good start, but much more is needed.
The article explores the latest hints at the government's long-term industrial strategy in achieving net zero, including two big recent announcements: the launch of Great British Nuclear (GBN) and the pledge to build a £4bn electric vehicle battery gigafactory in Somerset for Tata.
However, as Pete argues, while a step in the right direction, both announcements were made soon after the Prime Minister faced criticism from leading groups over the lack of a clear plan. He says,
"It is clear that we have been slow in coming forward and driving a strong industrial strategy amid political turmoil both domestically and abroad. With a general election looming, now is not the time to procrastinate anymore."
Pete comments that the government is putting considerable financial investment into such projects and as a result has gained a seat at the table with the big global players. But if we are to witness an international industrial renaissance and achieve net zero goals, the UK needs a strong strategy that the sector can get behind, in order to deliver a shared long-term vision. He added,
"A skilled workforce, backed by strong central and private investment, will be key to delivering these programmes efficiently and will help make sure that the manufacturing, construction and commissioning supply chains can keep up with the pace demanded by the marketplace."
You can read the full article on Building.com.