John McElwee
Executive Director
Leeds
IEng, MIET, BREEAM AP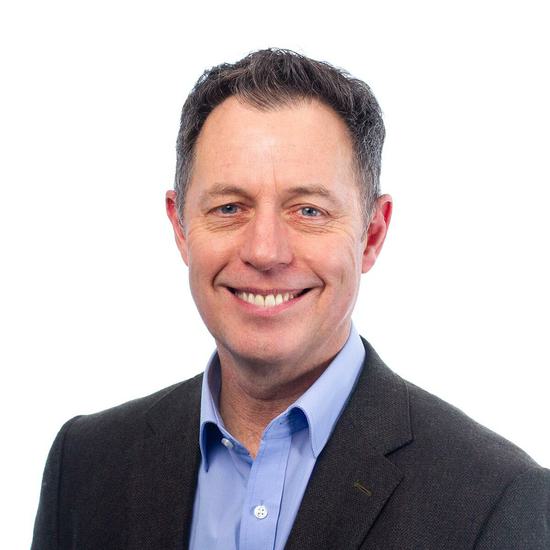 John is deeply experienced and well-networked in the built environment sector having worked on many prestigious projects both nationally and internationally.
He is a highly respected project director working with clients across the commercial, leisure, industrial, hotel and social care sectors. He has a strong understanding of the importance of investing in sustainability and wellbeing in the development of buildings, to attract investors focused on the ESG credentials of schemes.
He has led the delivery of work on schemes for Travelodge across the UK, the transformation of 33 Wellington Street in Leeds into a corporate headquarters for Walker Morris, the delivery of boutique hotels for Dakota Hotels in Leeds and Manchester, and the ongoing 'Multiply' phases at Logistics North near Bolton for Harworth Estates.

An electrical engineer by background, John is both a licensed BREEAM Assessor for commercial, retail, leisure, bespoke and international schemes, and a qualified BREEAM Accredited Professional.
John was Managing Director and a founding director of MRB Consulting Engineers which was acquired by Hydrock in October 2019. He successfully led and grew MRB over 12 years having previously grown an office in Leeds from a standing-start for another consulting practice. John has also previously worked in London and New York.
John is part of our Executive Board, managing the business operationally and strategically.