Powering the north-west's largest live commercial development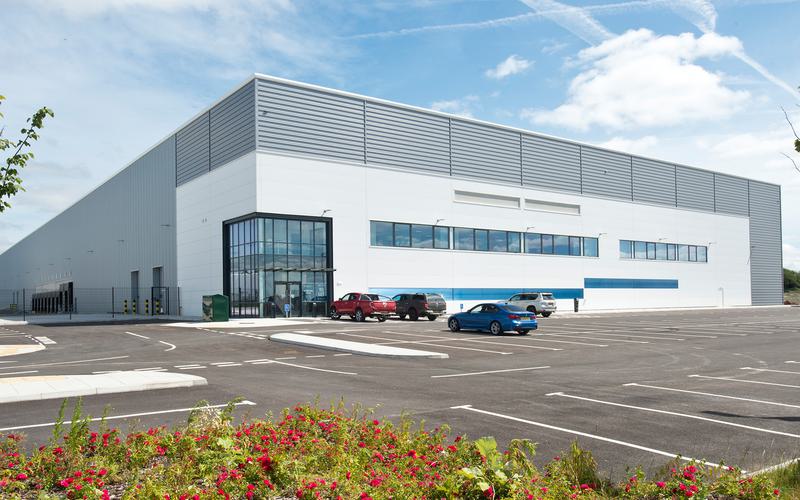 Strategic extension of the utilities infrastructure for the phased expansion of Logistics North across a 250-acre site.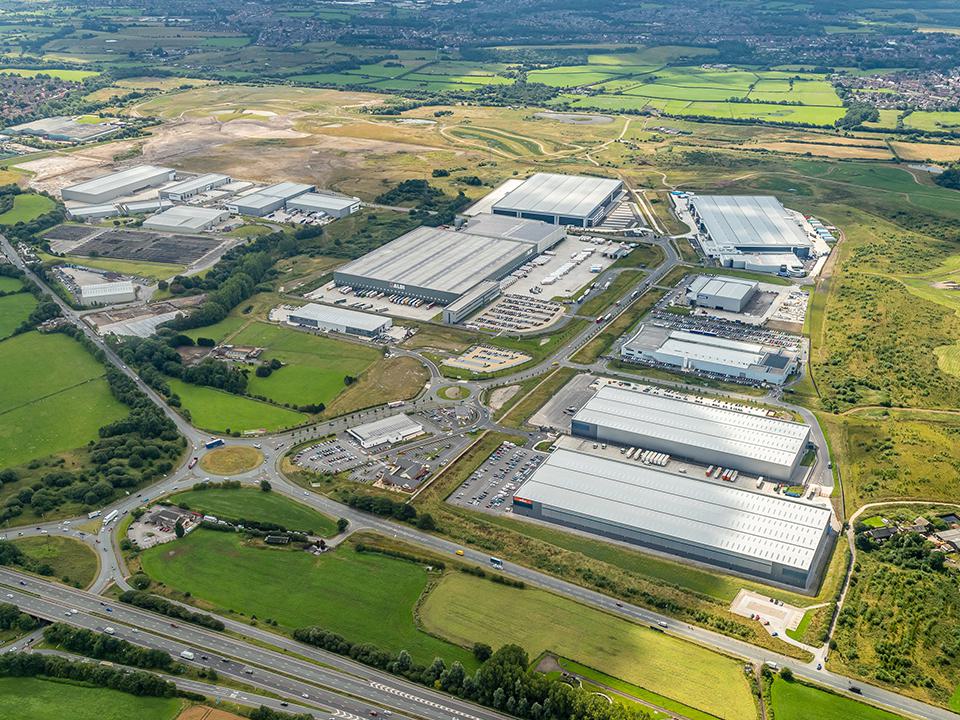 Our MEP team has provided the strategic management for the extension of the utilities infrastructure across huge parts of the Logistics North development close to Junction 4 of the M61 motorway.
In totality, Logistics North provides 370,000 sq. m of employment space. Our work has delivered the MEP engineering and utility services to four core parts of the overall development, namely:
The retail amenities associated with the development which are situated to the front of the park and include a Shell garage, Costa Coffee drive-thru, an Aldi store and a Greene King pub
Two warehouses totalling 37,000 sq. m let to Whistl and MBDA
Two smaller units, both under 2,700 sq. m, let to Northern Building Plastics and Vaclensa, on which we also delivered BREEAM and energy consultancy advice
The Multiply phases which represent 'phase II' of the development
Our work on the Multiply scheme includes the extension of all the infrastructure to service the various units, including gas, water, telecoms and electricity, in addition to achieving a 'Very Good' BREEAM rating on each of the units developed under the scheme. With nine units built out, sizes vary from 13,800 sq. m to 1,700 sq. m.
On the Multiply scheme, we act for a joint venture between Harworth Group and Lancashire County Pension Fund.
Across the whole of the Logistics North site we work closely with Electricity North West to manage the overall power needs and the role of the on-site sub-station. Recognising that different occupiers have different power needs, and that the overall site has continued to develop, we closely monitor the load take up to determine the optimum amount of power required balanced against the investment required to upgrade existing infrastructure.
Images courtesy of Harworth Group plc.
Got a project in mind?
Get in touch.