Environmental Due Diligence
Make an informed decision on the sale or purchase of land or sites by assessing the associated environmental risks and liabilities.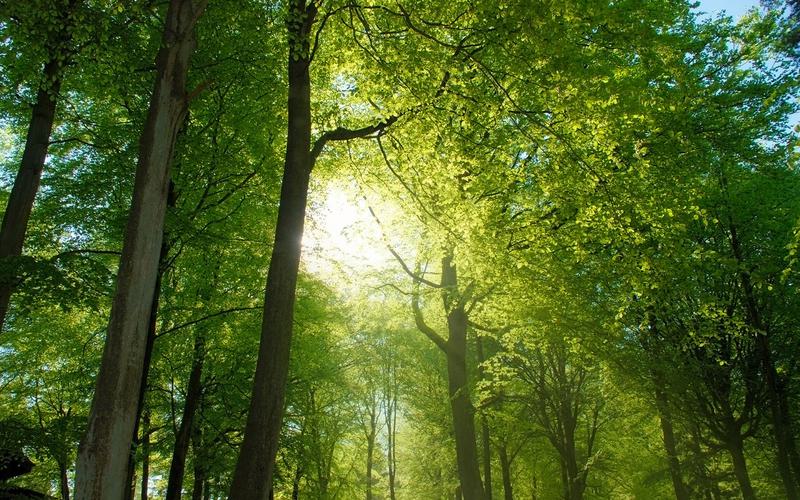 With an increasing focus on sustainability performance and the impacts of climate change, environmental due diligence identifies risks and liabilities from land and sites that form part of any merger, sale or acquisition strategy.
The implications of potential ground contamination from legacy and current activities is a key part of any due diligence process. Identifying the significance of the risks and advising on liability and costs to remediate, influences the commercial value of land or sites as part of any sale or purchase deal.

With environmental, social and governance (ESG) factors now driving non-financial decision-making for investments, the environmental due diligence process extends beyond site conditions and liabilities.
Exposure to natural risks such as flooding, the way a site integrates with its community, impacts from noise and air pollution, and the opportunities to repurpose, retrofit, and invest in forms of renewable energy, all play a part in assessing the value of a site or a corporate body.
A thorough environmental due diligence process will influence future investment decisions.
Features and benefits include:
Highly efficient turnaround.
Comprehensive approach from a multi-disciplinary team.
Proven experience at navigating unique and highly complex situations.
Expert opinion and realistic solutions for the present and future.
Trusted by blue-chip organisation and leading financial institutions.
Follow up remediation services offered, where needed.
What we deliver
Maximising our expertise from our multi-disciplinary teams, we deliver a range of assessments to provide an overall environmental due diligence audit, including:
Ground investigations to identify risks and quantify remedial action
Noise, vibration, air quality and odour assessments
Utility assessments to identify capacity constraints and opportunities for grid enhancements
Carbon assessments and energy usage
Decarbonisation strategies
Structural surveys
Fire risk management surveys
In need of fresh thinking?
Think Hydrock.