Back to Articles
Interview: Ric Hampton appointed to Bristol Nights Advisory Board to support nightlife & culture
Ric Hampton
\
14th Feb 2023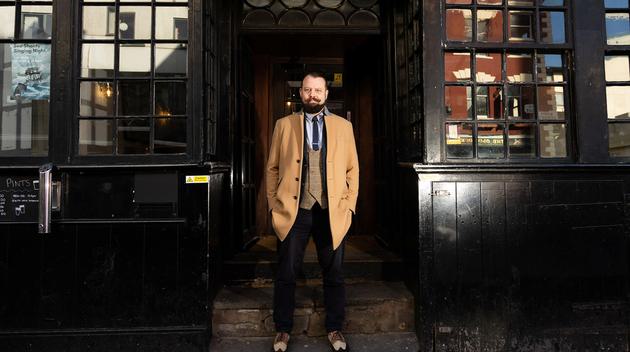 Ric Hampton, Regional Director, has recently been appointed to the Bristol Nights Advisory Board to help support the city's vibrant culture and nightlife scene. We caught up with him to find out a bit more about the appointment and what it really means for Bristol.
Ric, tell us about the Bristol Nights Advisory Board…
The Bristol Nights Advisory Board is an initiative set up by Bristol City Council. It's a diverse group of representatives from the night time economy including employers and employees, bar operators, local authority representatives and… me! I'm there to bring advice regarding the protection of cultural venues due to noise issues; advise on sustainability and climate action; and economic development.
The group's main mission is to support Bristol's night time culture, from staff wellbeing, harm reduction, economic growth, access and inclusion, mental health, climate action and beyond. The night time economy incudes everybody from taxi drivers to bar, restaurant and club workers, concert halls, and comedy clubs. It encompasses everyone who works in the evening and into the early hours.
One of our main challenges is to support the night time economy in its recovery from the Covid-19 pandemic. This includes making it more accessible, ensuring it's a safe place to be, supporting workers to make it a nicer place to work, encouraging the growth of new venues, and enabling more cultural diversity.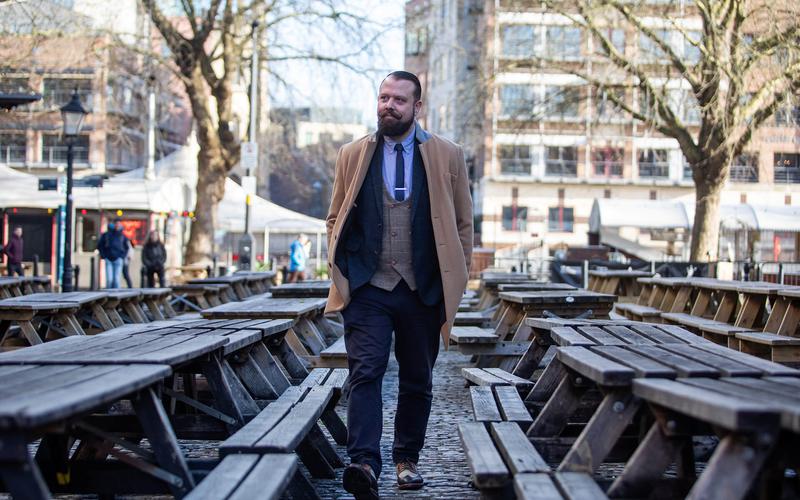 What are the main issues facing the Bristol Nights Advisory Board?
Like many other places, Bristol's night time economy suffered during lockdown. It's been a tense and difficult time for so many businesses with many being forced to close their doors, even since the pandemic has largely passed. The impact has left many people across Bristol struggling to find work and facing economic hardship as a result.
When Covid hit pause on Bristol's thriving nightlife, the city became quieter. Local residents became used to this quieter environment, which means our night time venues are now facing noise complaints. In some cases, this is leading to their closure.
We must find ways to solve these issues, because losing swathes of late-night venues including bars and clubs has a direct effect on the number of people wanting to live, work, study and play here. We'd lose so much of Bristol's much-loved, unique culture.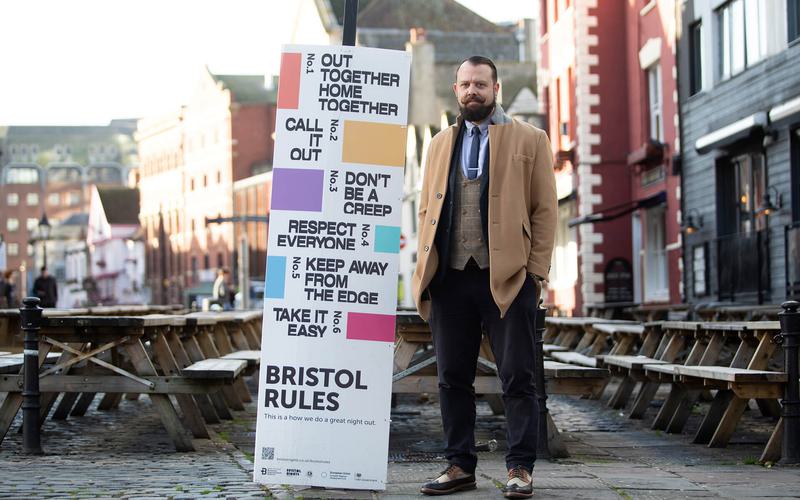 What are you bringing to the Board?
Like a lot of places, Bristol is facing a significant housing shortage. My role at Hydrock involves working with clients across the residential sector, and I have a lot of experience working alongside them to advise how compromise and solutions can be found. A good example of this would be our work with popular Bristol nightclub, Motion.
Huge demand for apartment living in the city centre has meant lots of disused land is being developed. This poses a threat to the night time venues around them because of noise complaints from new residents.
One of Hydrock's clients is building student accommodation on land near Motion. This led to our involvement in a significant, collaborative process with the local authority to develop a solution that would help both the operators of Motion and the developers.
A deed of easement was put in place, in conjunction with planning conditions that ensures all apartments built are suitably sound insulated. This requires the developer to conduct a noise study, which is a survey of the area, including noise monitoring from the nightclub during peak opening hours. The results ensure that the building fabric can withstand the noise and protect the residents.
In turn, and with the deed of easement in place, all prospective residents are made aware of the nightclub before they purchase which precludes them from lodging formal complaints about the noise once they have moved in, as long as the venue operates within its agreed limits. This grants protection to Motion and could prevent the nightclub from being shut down.
It's this type of hands-on experience, in addition to leading Hydrock's national acoustics team from Bristol, that will allow me to advise the Board on matters concerning Planning and Licencing around the city.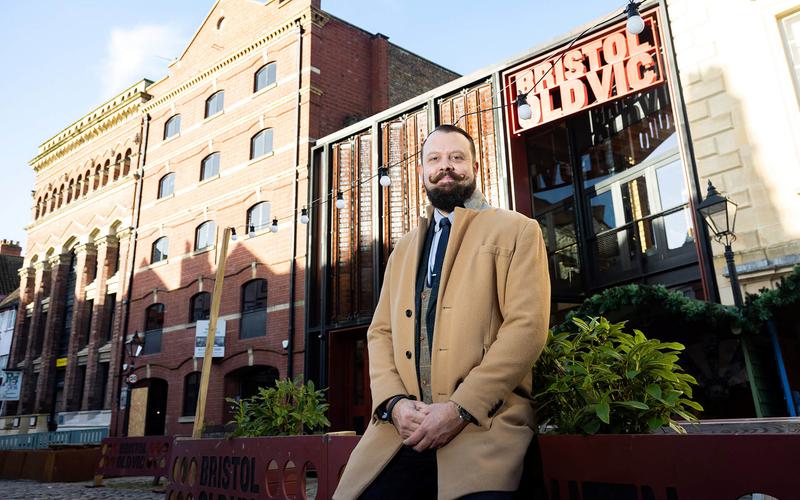 How do we find a sustainable balance between residential and cultural venues?
Motion was named 'best large nightclub in the UK'. It's a massive draw to the city alongside all the other fantastic bars, pubs, restaurants and theatres. So much value revolves around Bristol's night time culture, it's really important to protect these venues.
I'm lucky enough to work with top tier developers in the city centre who share Hydrock's commitment to being 'a force for good.' By finding mutually beneficial solutions, residents can be better protected from noise and the developer sees increased revenues by embracing cultural venues that attract people to the city. It becomes in their best interest to support the night time economy. That's the key to the balance from my perspective.
What attracted you most to being part of the Board?
I'm excited about making a difference and supporting Bristol's culture. It's also quite different to my day job, presenting different challenges. I hope to meet lots of new people along the way - we had the first face-to-face meeting recently and it was amazing to meet everyone. I'm looking forward to seeing what we can achieve.
What are your favourite night time spots in Bristol?
Mr Wolfs, hands down, is my favourite late night spot. I miss when it used to be a noodle bar back in the day. Even now it's moved, I still think it's an amazing venue with the same energy – just minus the noodles.
My current favourite area is Kings Street, I've very much fallen back in love with the Old Duke. It's the best for spontaneous week night adventures, I love turning up to find a band is on or some old boys playing crazy jazz. I just love it.