Acoustics
When it's in perfect harmony with our surroundings, the impact of sound is unnoticed but of enormous benefit to our health and wellbeing.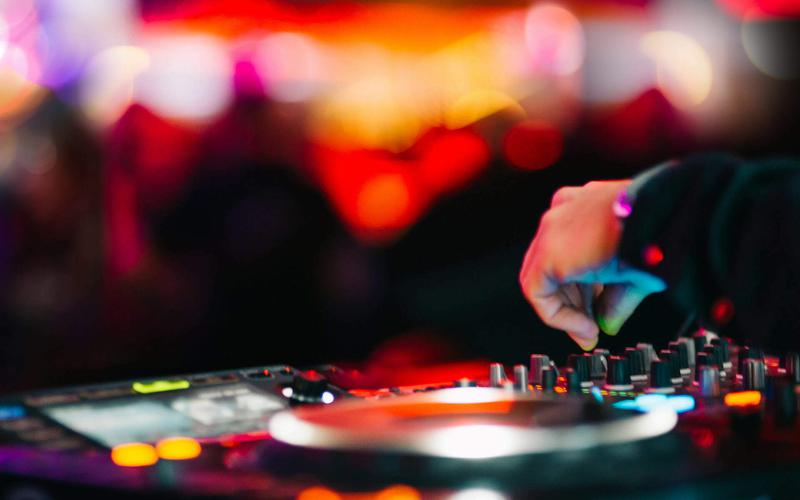 Acoustic design is vital to the human-centric success of any space. Get it right, and people can be at their best.
Optimally designed spaces begin and end with the comfort of their users. Allowing them to immerse themselves uninterrupted. At home, in work, hanging out with friends, learning or when performing.

Key to this is an intimate appreciation of the science of sound. A technical ear for delivering better, human outcomes across a diverse spectrum of environments, covering planning, infrastructure, architecture and engineering.
At a macro, masterplan level, noise and vibration will influence how whole communities are developed and embraced to preserve healthy environments. It's about creating places for people to thrive, and spaces to relax, while mitigating the impact of noise from ongoing construction as each phase of a development emerges.
At a micro level, it's about managing acoustics within a building, and even a room. At this level, every aspect of design influences how sound behaves in a building, from room layout to mechanical services, to the building fabric.
We're operating at the cutting-edge, from our research into the effect of PPE on communications in operating theatres, to the impact from construction noise on the mental health of prisoners and prison employees who cannot distance themselves from the sounds.
Monitoring and managing sound are critical parts of creating harmony in all our communities, ensuring they're sustainable for future generations.
Features and benefits of our service include:
Renowned for innovation, pragmatism and flair.
Soundscape designs to create positive environments.
Construction noise monitoring.
Achieving better human-centric outcomes.
From masterplan design to room dynamics.
What you can expect from our acousticians
Uncomplicated acoustic consultancy, delivered with clarity, accuracy, and passion. Our experience covers all environments and contexts.
We help with:
At a site masterplanning level, our early input into layout keeps costs down and our soundscape design creates different environments and supports community wellbeing. Our baseline noise surveys and ongoing monitoring support EIAs and planning submissions.
We provide practical advice and support to manage noise from operational activities such as construction work, transport infrastructure, industrial plants and complex environments such as hospitals. Our remote 'real time' monitoring programmes ensure that appropriate levels of noise are maintained and recorded for regulatory and compliance purposes.
We deliver a complete solution to the events and entertainment industries. Our bespoke acoustic solutions include modelling, design consultancy, licensing and planning applications, real-time monitoring, noise management and environmental compliance reporting.
We design and optimise performance within buildings. We get the balance right within spaces, create sound isolation, and ensure the egress of noise from a space does not adversely affect neighbouring buildings and communities. It's a role that minimises expensive retrofitting programmes. In cases of dispute around excessive noise, we're often deployed as an expert witness, especially related to the 'Agent of Change' principle.
In need of fresh thinking?
Think Hydrock.