David Thompson
Director, Fire Safety
London
Bsc, MSc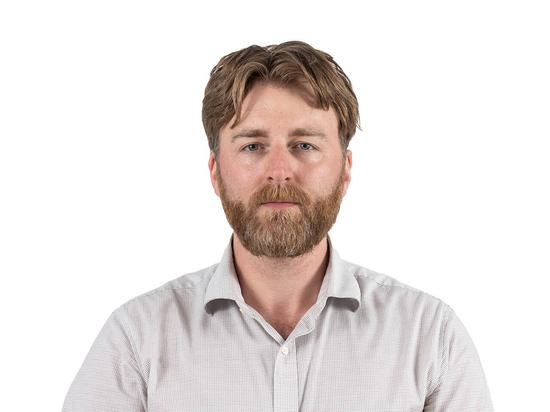 David is a highly skilled technical lead for our fire teams in London and the south east region, with a broad background of experience across sectors including aviation, education, defence, nuclear and data centres.
David develops fire safety and evacuation strategies for complex projects, going far beyond the scope of typical guidance documents, applying bespoke performance-based approaches to achieve compliance.
Having studied a Master of Science in Fire Safety Engineering and with a bachelor's degree in Civil Engineering, David has a strong understanding of the application of fire dynamic principles to the built environment, the effect of fire on structures and the interactions between people and fire.
Acting as the technical authority (regulator) and technical lead on numerous Hinkley Point C projects, David led on the fire safety review of auxiliary boiler building designs, the GDA review of nuclear support buildings, along with the conventional fire safety on nuclear island on behalf of the Office of Nuclear Regulation (ONR).
Other notable projects David has led on include the fire safety design for 40MW and 44MW data centres to be constructed over 10 European countries, and the fire strategy for a 17,000m2 battery storage and construction facility.