James Grew
Director, Fire Risk Management
Manchester
BSc (Hons), MSc Fire Safety Engineering, AlFireE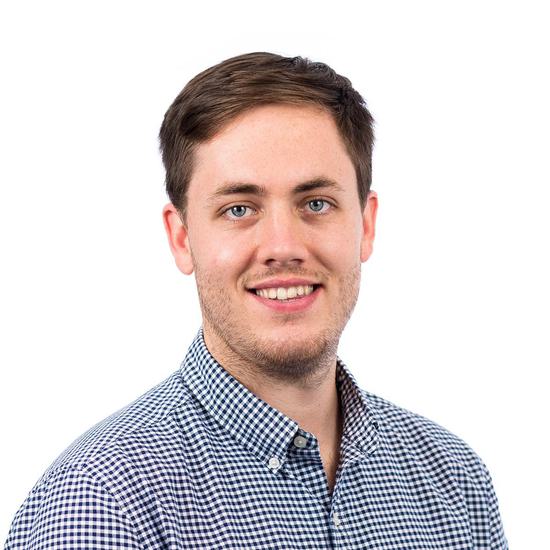 James has a strong background delivering fire risk management support to large multi-site organisations. He has a wealth of experience in both writing and auditing fire risk assessments, as well as extensive knowledge of construction and reviewing compartmentation for existing and new developments.
As an example of his work, James acts as Project Director for Wolverhampton Homes, delivering fire risk assessments for all of their residential properties. Over the course of his career, he has worked in a variety of sectors, including healthcare where he has provided fire safety services for care homes, assisted living and homes for people with special needs.
James excels at understanding client needs and is a competent and pragmatic consultant who can provide clients with innovative solutions to any problems raised.